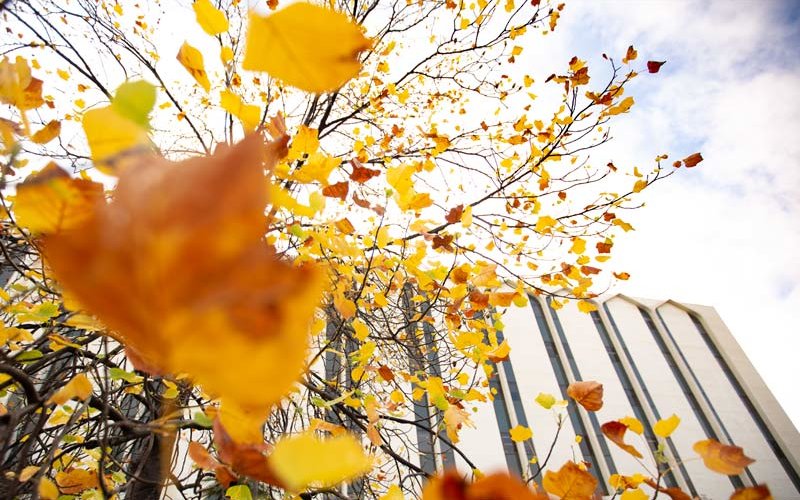 The new year kicked off with a number of changes in leadership, ranging from Pamella H. Oliver as provost and vice president of academic affairs, and Mark Filowitz, as associate vice president for academic programs. Both are for 18-month terms.
In the College of Natural Sciences and Mathematics, Sean Walker is serving as interim associate dean and Mary Lynn Casem, chair of biological science. Both are 18-month terms. In addition, Alfonso Agnew has been appointed to a three-year term as chair of mathematics.
In the College of Health and Human Development, Kavin Tsang has been named interim associate dean of academic programs and student relations, effective Jan. 1. Stepping into his position as chair of kinesiology is Debra Rose, who will serve until Dec. 31, 2019.
Elsewhere on campus:
Kim Case was named interim associate dean of the College of Education, effective for one year.
Cindy Merida has been appointed director of audit services and coordination, effective Jan. 28.