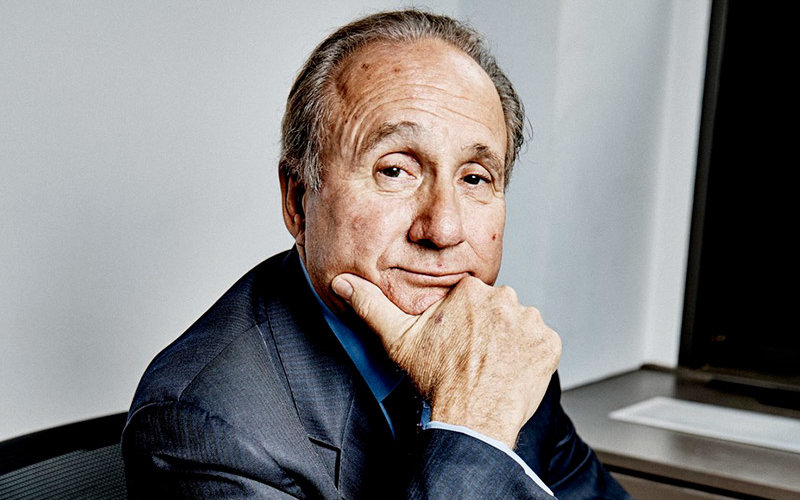 Michael Reagan will share his motivational message "Success Comes From Failure," as part of the GAP4+1 Business Leader Speaker Series, Friday, April 26, 12:30-1:30 p.m. at Irvine Valley College Performing Arts Center, 5500 Irvine Center Dr., Irvine. Proceeds benefit students in the Guaranteed Accounting Program (GAP4+1).
Serving as chairman and president of the Reagan Legacy Foundation, Reagan is also a conservative commentator, radio talk show host, and New York Times best-selling author.
GAP4+1 is a partnership between Irvine Valley College and Cal State Fullerton offering a four-year pathway to a bachelor's degree in business administration – accounting, and an master's degree in accountancy with one additional year of study. Students attend IVC for two years, complete a bachelor's degree at the CSUF Irvine Center and then have the option to pursue a master's on CSUF's main campus.
Event admission includes reserved seating and parking; VIP-level entrance adds an autographed book and meet-and-greet with Reagan at noon before the presentation.
$250 VIP
$75 Regular
$20 Student (limited seats available)
Tickets may be purchased through the IVC Performing Arts Center Box Office at 949-451-5294. Contact April Morris for information on sponsorships.