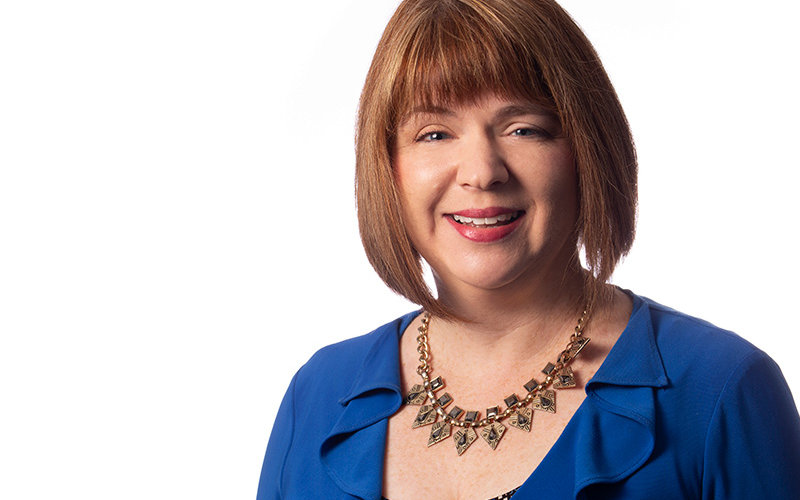 The Academic Senate of the California State University has appointed Shelli Wynants, director of the Department of Online Education and Training (OET) in Faculty Support Services, to serve as the California State University faculty representative on the Academic Senate for California Community Colleges' Open Educational Resources Initiative Coordinating Council.
ASCSU and ASCCC are both statewide advisory organizations for their respective educational entities and are made up of faculty representatives from their campuses.
Wynants, a member of the Cal State Fullerton child and adolescent studies faculty since 1996, was appointed director of OET in January 2017 and oversees two CSU grants related to open educational resources, or OER: Affordable Learning $olutions and AB 798 – The California College Textbook Affordability Act.
Her accomplishments have resulted in nearly $1 million in student savings in textbooks and other course materials, the establishment of a OER Faculty Ambassador program on campus, the creation of Open Fullerton website to inform and encourage the use of OER, and the development of an Open Access Lunch & Learn professional development series in collaboration with the Pollak Library.