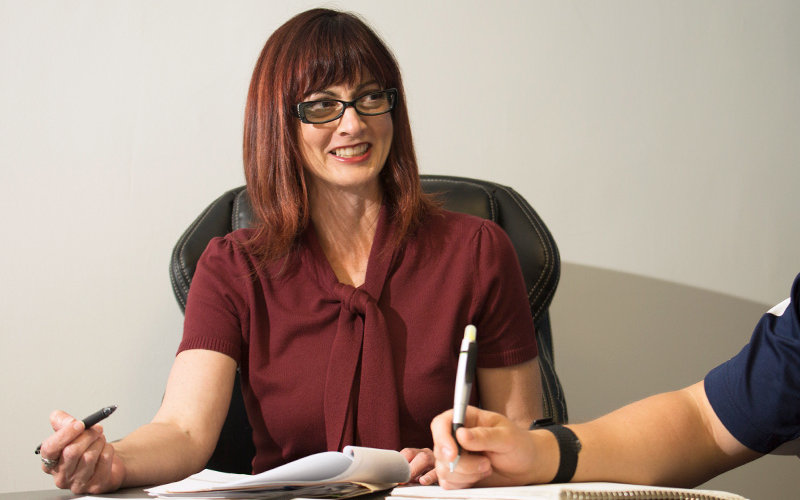 CSUF faculty, staff and alumni were among the presenters at the April 10-12 Academic Resources Conference sponsored by the WASC Senior College and University Commission and hosted in Garden Grove.
Themed "Provocative Questions. Courageous Answers," the conference looked at the role of accreditation in promoting institutional quality, learning and student achievement. Presentations that included Titan representation were:
"Supplement Instruction: A Catalyst for Student Success and Institutional Improvement" — Trista O'Connell, assistant director of the university's Supplemental Instruction Program, and Sean Walker, chair and professor of biological science;
"Civic Engagement Through AAPI Studies: How a Service-Learning Class Empowers Next-Generation Leaders and Activists in the University and Community" — Jennifer Yee, associate professor of Asian American studies, and alumni Kasandra Tong, Quyen Le, Vy Le, Phong Doan, Mitchell Tao and Anthony Villanueva;
"Inclusive Vantage Points: Campus Assessment for Students by Students" and "NSSE Data Online Dissemination Tools: Put Both Quantitative and Qualitative Data in Use" — Su Swarat, assistant vice president for institutional effectiveness;
Swarat also co-presented "Offering an Assessment Inquiry Grant to Promote a Culture of Assessment" with Jyenny Babcock, associate director of assessment and institutional effectiveness, and Doug Swanson, professor of communications;
Swanson presented "Generation Z Student Self-Assessment in a High-Impact Practice Course" and Strategies for Assessing Oral Communication and Information Literacy"; and
"Mechanisms of Institutional Resilience During Leadership Crises" — Gerard Beenen, chair and professor of management.