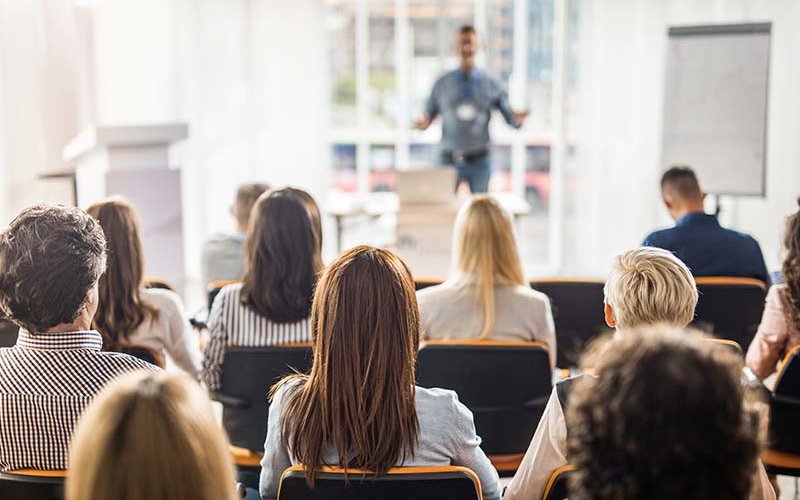 The Gianneschi Center for Nonprofit Research at Cal State Fullerton will host the G3X CEO Accelerator Program, a 32-hour intensive training retreat on nonprofit leadership, Aug. 9-12.
Zoot Velasco, director of the Gianneschi Center and lecturer in marketing, will lead the program, drawing from his nearly quarter-century of leadership in the sector. Training will include all aspects of running a nonprofit — from leadership, board development and vision planning, to fundraising, marketing and program development.
The program targets new nonprofit CEOs, nonprofit staff with CEO aspirations, operating board members and CSUF students who want to lead community organizations.
"In Orange County, we have organizations that do a great job with executive coaching and training nonprofit staff, but no one specifically trains people to be social impact leaders," Velasco explains. "Since I teach leadership and nonprofit management, wrote a book on the subject and run the center, I thought I could fill this void."
The program cost is $995 for the general public and $795 for students. The Orange County Community Foundation is sponsoring ten $500 scholarships to reduce the cost of attendance. Application instructions are online, and the deadline is June 10.
Get more details and register for the C3X CEO Accelerator Program at the Gianneschi Center website.