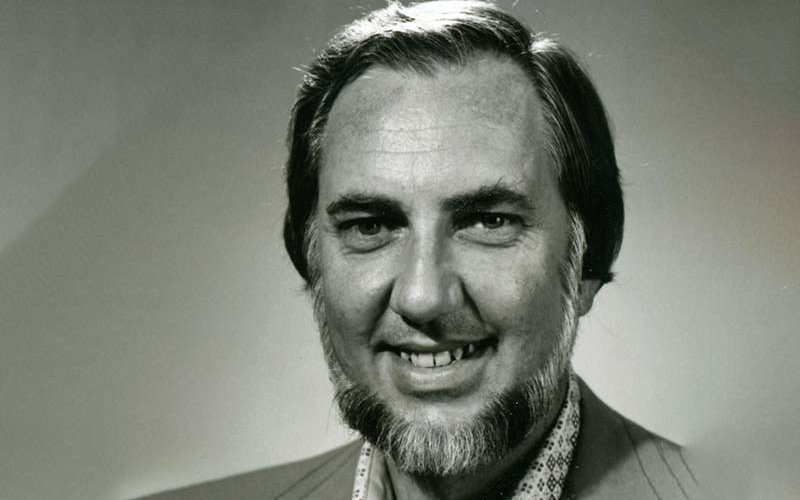 Tony Bell, professor emeritus of sociology who served the campus community for 33 years, died May 19. He was 83.
Bell, who joined CSUF in 1968 as a lecturer, was recognized for his research in death and how people react to it. He taught a popular course on death and dying, and trained hospice volunteers in bereavement counseling to help families and patients deal with death and the emotions associated with it.
Bell, a California native, earned his doctorate in sociology from the University of Texas, Austin. He is survived by his wife, Karen, administrative support coordinator emeritus, and sons Erik, Alan and Carlo.
A Saturday, June 8, memorial service will be held at 2 p.m. in the sanctuary of Messiah Lutheran Church, 4861 Liverpool St., Yorba Linda.