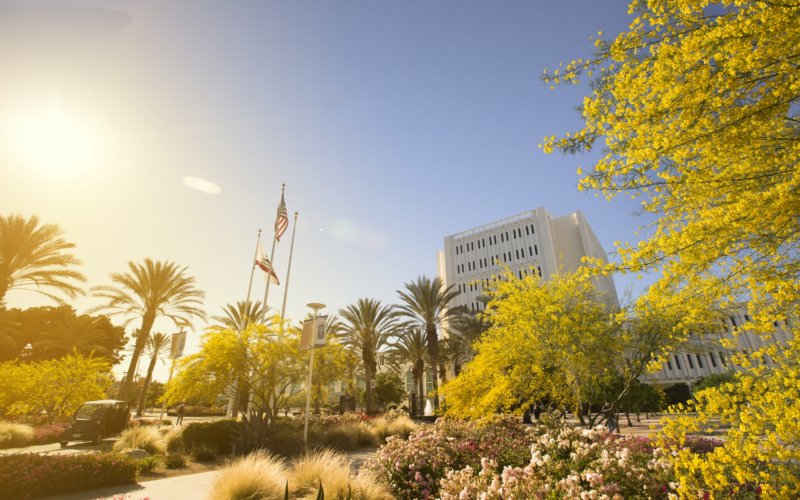 Update: On the evening of July 5, a 7.1 earthquake, also located in the Searles Valley, hit the region. Again, no damage was reported at Cal State Fullerton.
On July 4, just after 10:30 a.m., Southern California experienced a 6.4 earthquake within the Mojave Desert's Searles Valley, a remote area located approximately 170 miles from Fullerton.
No damage was reported on campus; however, aftershocks are not uncommon so it is best to be prepared. Please check your personal and family emergency kits and make sure that your emergency plans are up to date. If you have further questions about emergency preparedness, on campus or at home, please visit prepare.fullerton.edu.