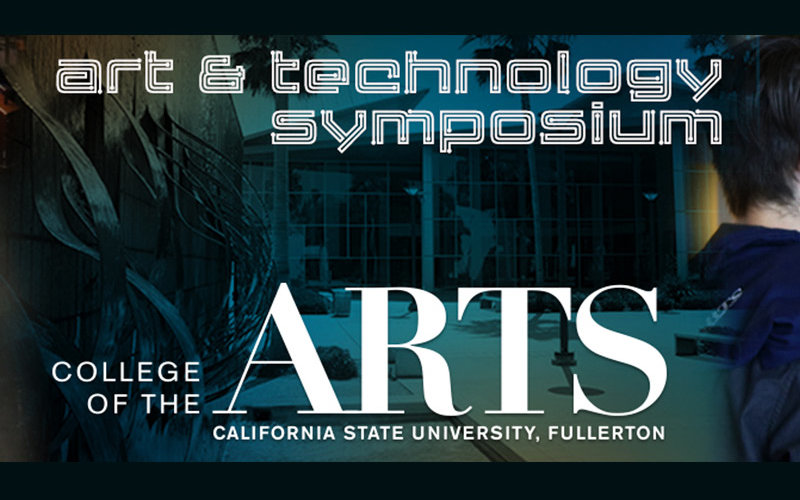 A Friday, Aug. 23, Arts and Technology Symposium "Women in Art and Technology," sponsored by the College of the Arts will bring alumni, students and professionals together to discuss the growing entertainment arts and technology fields.
The event kicks off with a 10 a.m. keynote address by Wendy Rogers, former visual effects supervisor at Dreamworks Animation, where she worked on the Academy Award-winning "Shrek," as well as "Puss in Boots" and "Sinbad." She is currently directing her first feature animated film at Netflix.
An 11 a.m. panel discussion moderated by Brandy Stiles '06 (B.A. theatre arts), production department manager at Blizzard Entertainment, will feature: 
Rachel Day, senior FX artist, game teams at Blizzard Entertainment
Shazzy Gustafson, manager of engineering-entertainment lab, Nickelodeon Animation     
Kathryn Taub, technical solutions specialist, Audinate Inc.
Terena Williams, technical stage manager, World of Dance
Suzanne Dixon, production manager, University Studios Hollywood
More speakers from Blizzard, Nickelodeon and Coca Cola will attend the lunch table talks, and the program will conclude with opportunities to visit information tables and demonstrations from noon to 2 p.m.
All majors are welcome. Advance registration for students is $5. More information is available online.