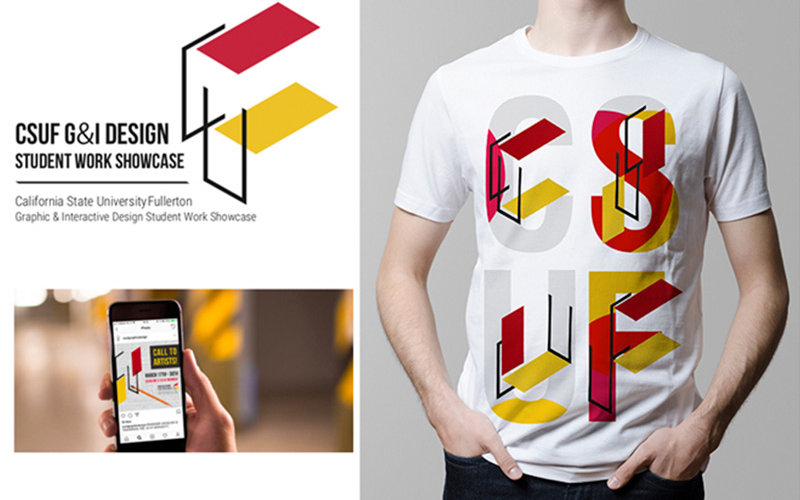 For the fourth year running, CSUF students were a part of the Faculty Submitted Student Work Exhibit at this year's SIGGRAPH2019 hosted by the Association for Computing Machinery's Special Interest Group on Computer Graphics and Interactive Techniques.
Carol Ashley, assistant professor of art, served as the campus curator. The work of 37 graphic design and animation students was showcased.
The annual conference was held in Los Angeles July 28 through Aug. 1, and was attended by more than 20,000 international participants, including recruiters and artists from animation and visual effects studios.
In addition,
Mitchell Hanlon, professor of theatre and dance, authored "Music Theory Training for the Musical Theatre Student: Deciphering the Broadway Composer for the Actor" in the January issue of MTEA (Musical Theatre Educators' Alliance). 
A sketch by Bryan Cantley, professor of art, was included in the Architizer blog article "10 Hand-Drawn Sketches That Prove CAD Will Never Kill Drawing." Of Cantley's work, as represented by "Fleas and Surface Applicants," author Eric Baldwin writes, "Drawings are not building instructions or depictions, but invitations asking us to reframe, reinterpret and reorder."