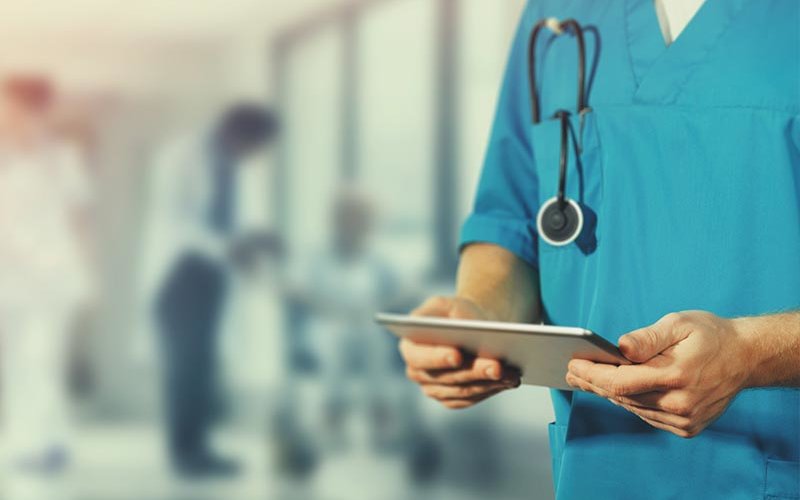 Patient apps. Tablet sign-ins. Electronic medical records. 
These are just a few examples of how technology has entered the U.S. healthcare landscape at a dizzying pace over the last decade.
Titans Adelina Gnanlet, associate professor of management; Min Choi, assistant professor of management; and Shahin Davoudpour '14 (B.A. business administration-management), sought to identify the stages new technologies in healthcare go through and the challenges they can face before being adopted. Their work provides a first step in helping healthcare administrators focus on and limit the impact of these obstacles to technology integration and usage.
Their study, "Impediments to the Implementation of Healthcare Information Technology: A Systematic Literature Review," appeared in the February 2019 edition of the Journal of Supply Chain and Operations Management.