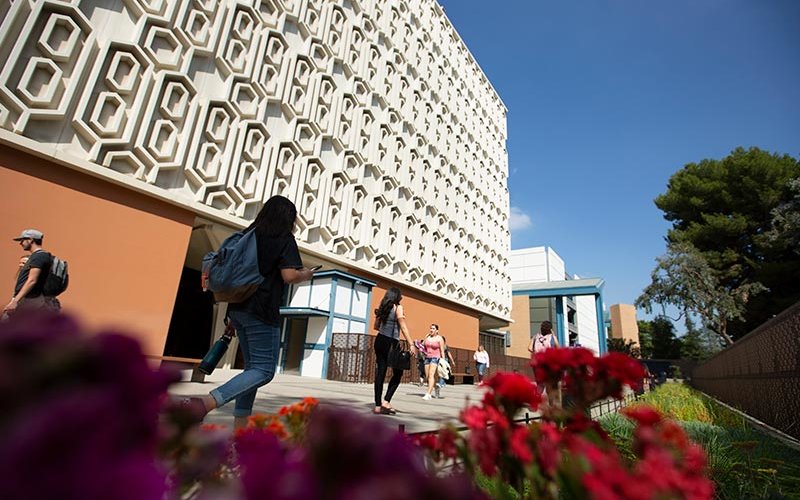 As the campus prepares for the WSCUC (WASC Senior College and University Commission) accreditation visit beginning Oct. 1, there is likely to be a specific focus on four lines of inquiry, generated as a follow-up to the WSCUC review team's preliminary evaluation (based upon the campus's institutional report and supplementary documents). 
These lines of inquiry, along with specific questions to determine the effectiveness of other areas of university operation, will help guide the WSCUC reviewers' visit on campus and their interactions with the campus community.
The lines of inquiry are centered around four topics:  
quality assurance processes/assessment/institutional learning 
holistic student success 
diversity, equity and inclusion 
sustainability  
 
The university has submitted a variety of documents demonstrating our efforts and success in these areas, and has arranged for a diverse group of campus constituents to speak in detail with the WSCUC reviewers on these issues.  For more information on the lines of inquiry, visit www.fullerton.edu/wscuc2019/institutional-report/index.php.
 "Answers to questions about these lines of inquiry along with the information in our institutional report will help the WSCUC team determine the strengths and areas for improvement for Cal State Fullerton," said Pam Oliver, provost and vice president for academic affairs and the accreditation liaison officer for the campus. "We are looking forward to sharing information with the WSCUC team and open to any recommendations they may have so we can continue to help Titans reach higher."