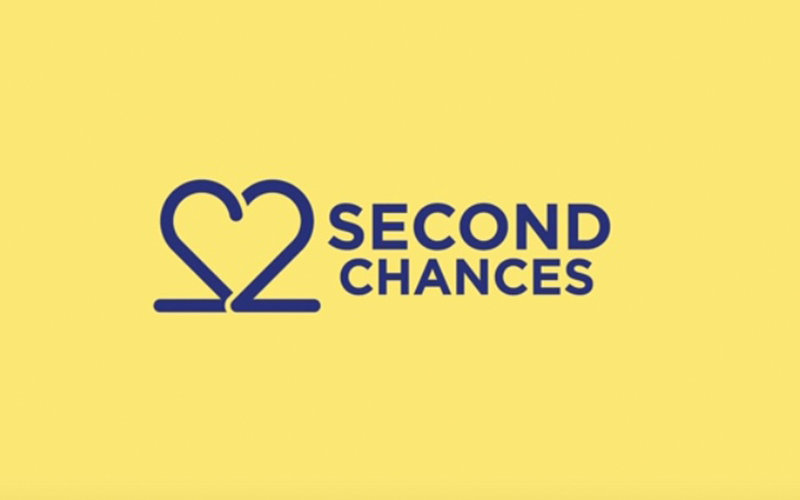 Last spring, University Police gave some campus and community drivers a second chance when they were pulled over for speeding or another traffic infraction. 
Because they were organ donors.
The campus force were among a number of police departments in California and Canada who took part in the Second Chances campaign created by advertising agency Casanova//McCann for Donate Life California. The effort's goal was to increase the number of Californians who register as organ donors via their state-issued driver's licenses.
The campaign and video recently won a Cannes Lions Gold Award in the public relations category along with bronze and silver honors at the Cannes Lions International Festival of Creativity. 
"It took over a year to launch this program, from the day we presented it to our client, Donate Life California," said Ingrid Ontero-Smart, president and CEO of Casanova//McCann.  "As this was a pro bono effort, we committed not just our time but our resources to get it done, and that included finding a police department to partner with. 
"We called, emailed or visited 30-plus police departments across Southern California and couldn't get someone to listen," she explained. So Ontero-Smart approached Cal State Fullerton's University Police Department and the agency agreed to participate. Fullerton and Placentia police departments followed. Other police departments in other parts of the country and Canada were brought into the campaign through the efforts of the agencies sister agencies.
Officers had the discretion of giving motorists stopped for traffic violations a warning, as opposed to a fine. Drivers who were not organ donors were informed that they could have a 'second chance' to resolve the violation without a fine if they considered becoming a registered donor.
"We felt this smart and community-minded initiative was a win for our motorists, a win for our officers and, hopefully, a win for all of the men, women and children in this country who are desperately in need of an organ donation," explained UPD Chief Raymund Aguirre about the effort. 
"CSUF PD was integral to the implementation and so supportive," said Ontero-Smart, a member of CSUF's Philanthropic Board of Governors. "The program has been a great success: 38 percent increase in registrations, more than 3 million impressions and it's been recognized with awards, including short lists in Cannes and five Lions, six Ad Stars — including a Grand Prix — a medal in the Jay Chiat awards and more to come."
"As first responders, we dedicate ourselves to saving lives and assisting others. And although citizens may want to help others, they might not know how or where to start," explained University Police Capt. Scot Willey.  "Becoming an organ donor is one amazing way that anyone can save a life … or two … or three, and positively impact families. Signing up to be an organ donor is simple and only takes a few minutes of your time."
For more information about this program, or to find how your municipality, organization or group can become involved, visit the Second Chance website.