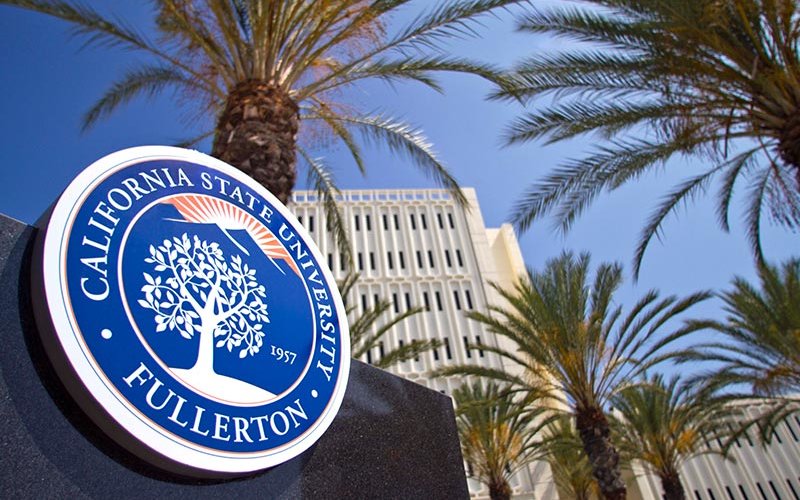 As President Fram Virjee recently outlined in an email he sent Sept. 18, the campus is hosting an Oct. 1-3 site visit by the WASC Senior College and University Commission (WSCUC) in connection with its accreditation of Cal State Fullerton.
Why is this important? Here are answers to a few commonly asked questions:
What is WSCUC accreditation?
The WSCUC accreditation is a voluntary, non-governmental, peer-based form of quality assurance at the institutional level. To receive or reaffirm accredited status, institutions must demonstrate that they are in compliance with state and federal law and meet the accrediting association's standards as outlined in the WSCUC Handbook. 
Why does accreditation matter?
Accreditation matters for a variety of reasons. These include:
Certification, validation and recognition by peers 
Student and parents' confidence in the institution
Student ability to transfer credits
Competitiveness in grant applications
Eligibility for federal financing options (e.g. financial aid)
 
Who will the team be meeting with while they're here?
The WSCUC team has identified a diverse group of people that they will be meeting with over their three-day visit. These include members of the president's cabinet, various department chairs and college deans, members of ASI and a wide range of faculty and staff members. 
The team also wants to meet with faculty, staff and students. That's why there are three open forums scheduled specifically for these groups:
Staff: Oct. 1, 1:15 to 2 p.m., SGMH 3119
Faculty: Oct. 2, 11 to 11:45 a.m., SGMH 3119
Students: Oct. 3, 3:15 to 4 p.m., SGMH 3230B
There is also a confidential email address available to send comments to the visiting team until the end of their visit: csuful@wasc.org.  
What does this mean for the campus?
"We look forward to this visit as a time to celebrate our accomplishments, as we reflect on our achievements and accomplishments over the past two-and-a-half years," said Pam Oliver, provost and vice president for academic affairs. "The WSCUC team members are our peers, and they are here to point out areas of excellence, as well as to advise if there are areas where we need improvement. These visits are a very positive step for our campus."