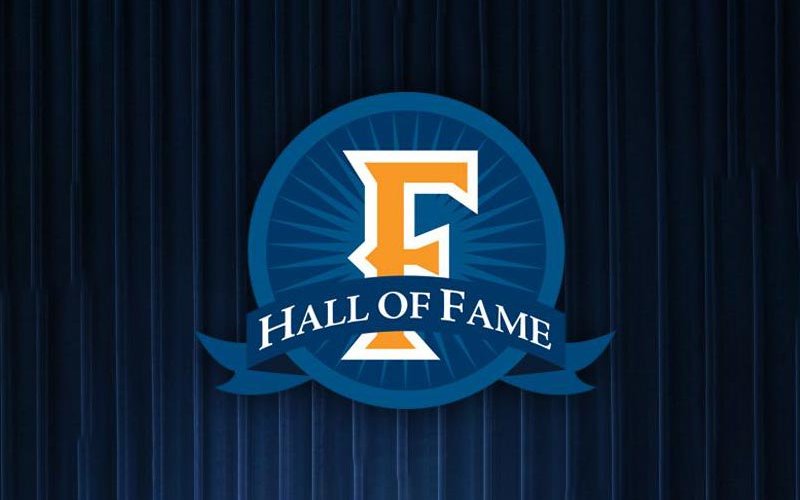 The eighth class of the Cal State Fullerton Athletics Hall of Fame has been released and will be inducted on Nov. 1 at the Embassy Suites in Brea.
The 1984 football team, Bobby Brown (men's basketball, 2004-2007), John Fishel (baseball, 1982-1985), Brittany Moore (volleyball, 2005-2008), Heizaburo Okawa (fencing coach, 1980-2006) and Dick Wolfe (gymnastics coach, 1961-1991) will make up the prestigious class.
FullertonTitans.com will feature stories on this year's induction class. For reservations and more about the induction ceremonies go to Titan Athletics.