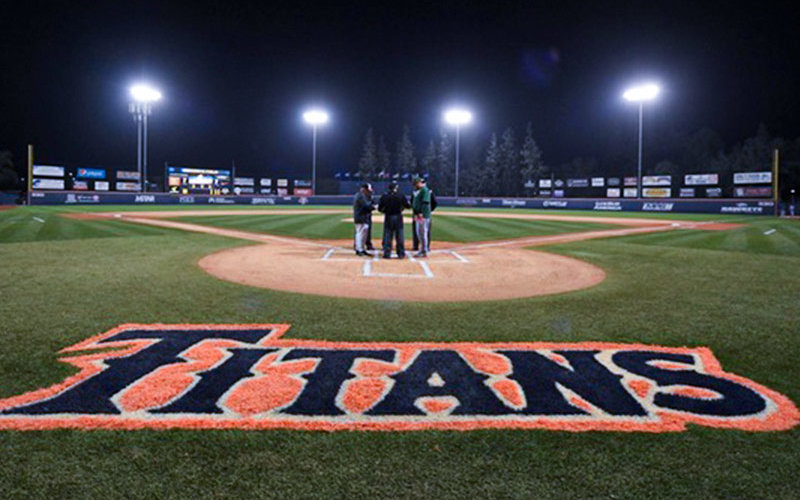 Alumnus Bob Kargenian has a great love of Cal State Fullerton, baseball and finance. And for the last half a dozen years, he's merged these passions to help Titan ball players improve their money-management skills. 
Kargenian, founder and president of Orange-based TABR Capital Management, conducts a yearly personal finance seminar for baseball and softball players. The class, which covers a raft of topics, teaches student-athletes how to secure their financial future. 
"Most of our participants have never had a personal finance class. And technology has made it too easy to spend money. What we are trying to develop are life skills in budgeting and saving money," said Kargenian, a longtime booster and donor to the baseball team.
Continue reading at Titan Athletics.