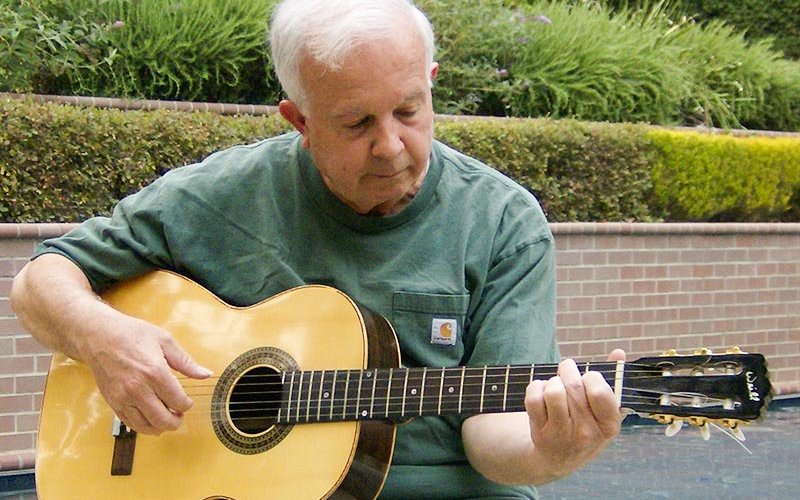 Lawrence Randolph Weill, professor emeritus of mathematics, died March 20 of natural causes, following a brief illness. The longtime Seal Beach resident was 81.
Weill joined the university in 1980 and throughout his two decades as a professor and researcher, his expertise and industrial experience gave him the opportunity to contribute to Cal State Fullerton's master's program in applied mathematics. 
He wrote and presented papers and published articles on Global Positioning Systems (GPS), a network of navigation satellites, co-authored a college textbook on GPS navigation and held numerous patents. He co-authored "Global Positioning Systems, Inertial Navigation, and Integration," with Mohinder S. Grewal, CSUF professor emeritus of electrical engineering, and Angus P. Andrews, and wrote the mathematics software for the hand-held GPS system locator used in the Gulf War.
In Weill's memory for his contributions to the university and students, his family and friends have established the Lawrence Weill Applied Mathematics Scholarship. The scholarship will be awarded annually to a student pursuing an applied mathematics degree.
Weill earned bachelor's and master's degrees in electrical engineering from Caltech, as well as a master's degree in mathematics from San Diego State, and a doctorate in mathematics from the University of Idaho. 
After he retired from the university in 2001, he worked as a consultant to private industry and as an expert witness in the field of patent litigation. Shortly before his death, he had been pursuing an astronomy project involving a system of telescopic star tracking.
Weill is survived by his brothers Doug (Marcia) and Steve (Mariam), six nephews, five great-nieces and three great-nephews. A celebration of his life will be planned at a future date.
To contribute to the scholarship, donations can be made online. Checks may be mailed to the Cal State Fullerton Philanthropic Foundation, Weill Scholarship, 2600 Nutwood Ave., Suite 850, Fullerton, CA 92831 (include Weill Scholarship in the memo line). For more information, contact Michael Karg, senior director of development, 657-278-3348 or mkarg@fullerton.edu.