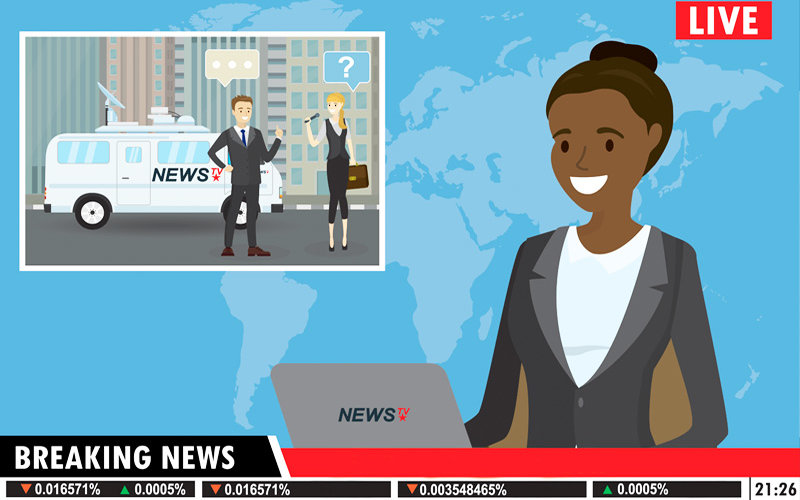 Some people identify problems, while others initiate solutions. Cal State Fullerton journalism student Cameron Winston is the latter — a problem solver and doer. 
To create more opportunity for students of color at CSUF, particularly in the area of communications, he decided to establish a student chapter of the National Association of Black Journalists on campus. 
"I wanted to give students another outlet for networking and a chance to develop mentors in similar career fields," Winston explained. "When you have strong national organizations like this [on campus], it also can help the university with more black student enrollment and retention." 
Employing advice from other local student chapters and from the NABJ itself, and working with Torrell Foree, coordinator of the African American Resource Center, and Miya Williams Fayne, assistant professor of communications, his idea came to fruition. Foree and Williams Fayne will serve as faculty co-advisers for the organization.
A longtime member of NABJ herself, Williams Fayne is excited about having the group on campus in fall 2020.
"NABJ is such an important organization for people interested in pursuing careers in journalism or other related industries," she shared. "The connections and opportunities that it offers are truly priceless. A campus chapter will allow members to start benefiting from the organization's affiliation as students and hopefully remain connected to it throughout their careers as professionals."
Contact: Karen Lindell, klindell@fullerton.edu