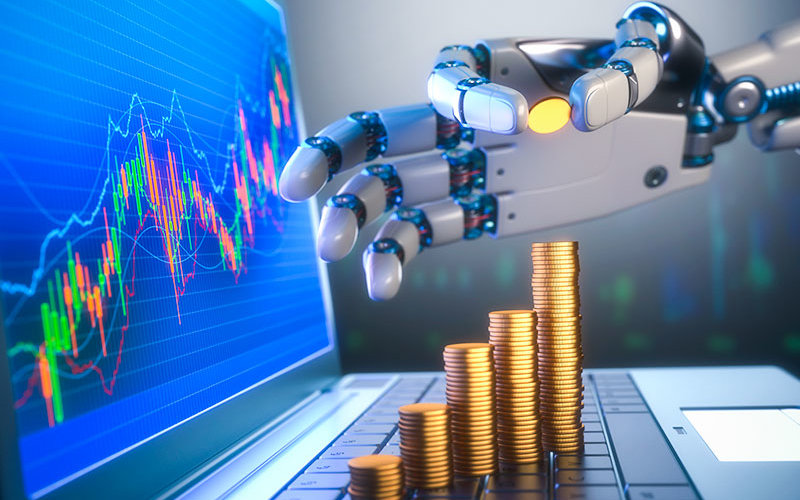 Can a machine-learning model, or artificial intelligence, pick mutual fund investments as effectively as a human? 
David Nanigian, associate professor of finance and director of the professional certificate in personal financial planning program at Cal State Fullerton, sought the answer in his research paper,
"Rating a Robo-Rater," which he presented at the Certified Financial Planner Board of Standards' Academic Research Colloquium for Financial Planning and Related Disciplines during spring semester.
The study looks at the predictive ability of products from the financial services company Morningstar Inc., a leader in investment analysis. In 2017 the company launched its "robo-rater," Morningstar Quantitative Ratings, to expand its ability to analyze mutual funds; its capacity was limited by the number of human analysts employed to assign Morningstar Analyst Ratings. 
In the first month after introducing the "robo-rater," the number of funds the firm analyzed rocketed from 1,366 to 7,760. However, Nanigian's research suggests that those ratings are not all created equally.