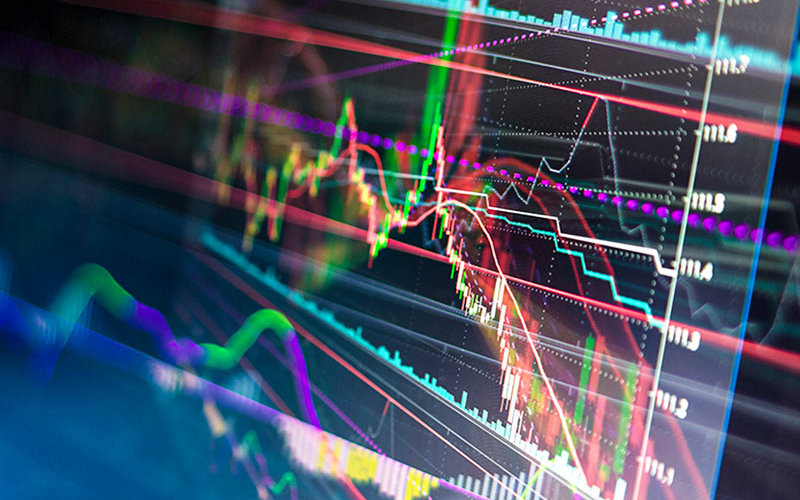 Many economic metrics were headed in the right direction as Orange County businesses began reopening after the coronavirus-induced lockdown. However, the recent jump in COVID-19 cases across the state has impelled Gov. Gavin Newsom to roll back reopenings.
This need to address both economic and health concerns makes the recovery fragile, explained Titan economist Anil Puri, in a recent webinar on the state of the county's reopening. 
The director of the Woods Center for Economic Analysis and Forecasting at Cal State Fullerton was joined by Lucy Dunn, CEO of the Orange County Business Council; Joe Hensley, president of US Bank in Orange County; and Mark Costa, senior vice president and area manager for Kaiser Permanente.
Puri reported the encouraging results of the latest Orange County Business Expectations (OCBX) survey, which serves as a barometer of economic conditions in the county, including business optimism and activity, hiring and perceived threats to success in the coming quarter.
Costa and Dunn added a health care perspective, emphasizing that controlling the coronavirus is key to keeping the recovery on track. 
Reopening can be achieved safely, said Dunn, "remembering that good health is good business."