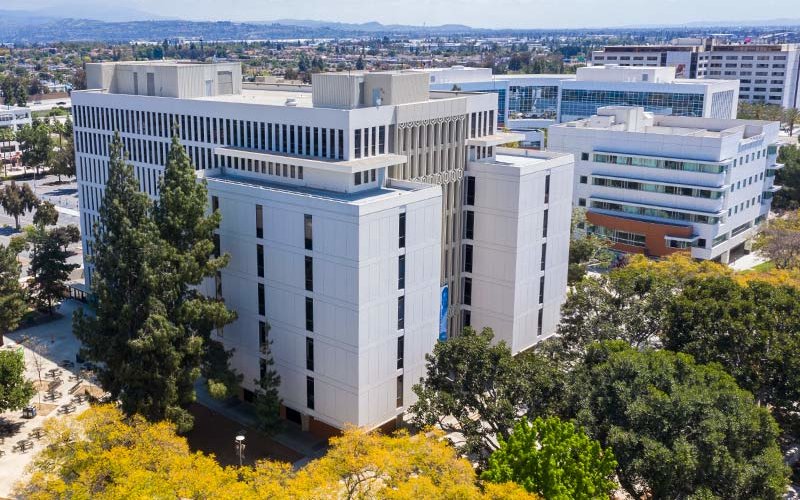 Cal State Fullerton's College of Humanities and Social Sciences has been selected to receive a postdoctoral fellowship from the American Council of Learned Societies.  Fullerton is the first CSU to be awarded a postdoctoral partnership with ACLS. This will allow the college to fund a two-year position for a faculty member from a historically underrepresented group, with the ultimate goal of transforming this position into a tenure-track hire. These positions are within the field of humanities and the college has designated this position to the Department of African American Studies.  
Criteria for receiving this funding are that the universities and colleges are committed to increasing the diversity of their faculty. 
"The college continues to focus on the recruitment and retention of a high-quality and diverse faculty and staff, with the goal of becoming a model of faculty and staff inclusivity, diversity and engagement that will better serve our diverse student population," said Sheryl Fontaine, dean of the College of Humanities and Social Sciences. "In the last three years, the College of Humanities and Social Sciences has hired 21 new tenure-track faculty; of the 21 new positions, women hold 13 and 11 are held by individuals from underrepresented populations." 
The new fellowship will be awarded in the 2021-22 academic year. 
A call will be posted for an ACLS postdoctoral position in African American music and performance.
Contact: Valerie Orleans, vorleans@fullerton.edu