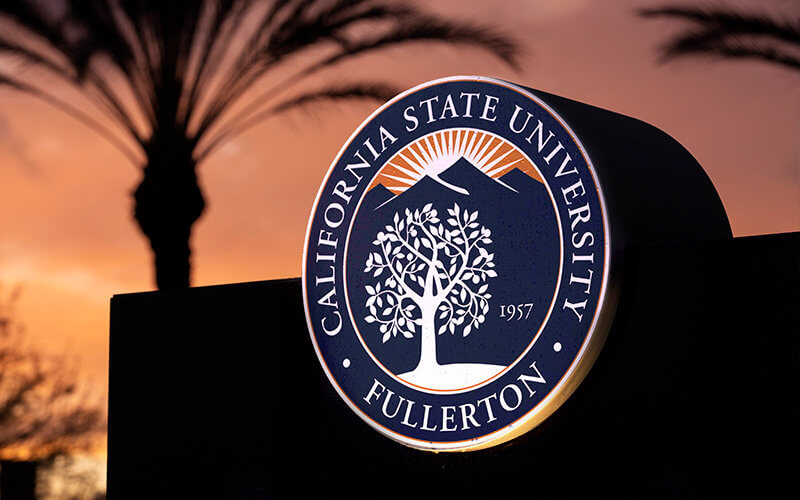 As Americans become more aware of systemic racism and oppression against members of the Asian Pacific Islander (API) community, Cal State Fullerton is challenging its faculty, staff and students to "take the pledge" of solidarity with the API community.
In a letter on the Titans Together website, President Fram Virjee states, "Titan Family, now more than ever, it is time to take a stand and embrace the responsibility that comes with being home to the third-largest API population in the nation at a time when the very people who are the manifestation of that ranking are being subjected to discrimination, racism and even violence. We must act as an inclusive steward of place when our colleagues and classmates are suffering from this marginalization. We must call it out for what it is — racism and xenophobia — and counter it with acts of inclusion, kindness and community."
The hope is that the API pledge will help create a more welcoming community and stop the hate being perpetuated against the API communities. After signing the pledge, participants are invited to engage in at least one educational or community task from a list of resources on the pledge site. Signers would then indicate the activities they completed.
According to the pledge site, "Solidarity and coalitions are the keys to resistance efforts, particularly those against discrimination and hate-motivated actions. We must all stand together to support API communities. API students, faculty and staff cannot do this work alone."
To sign the pledge, visit together.fullerton.edu/api-pledge.