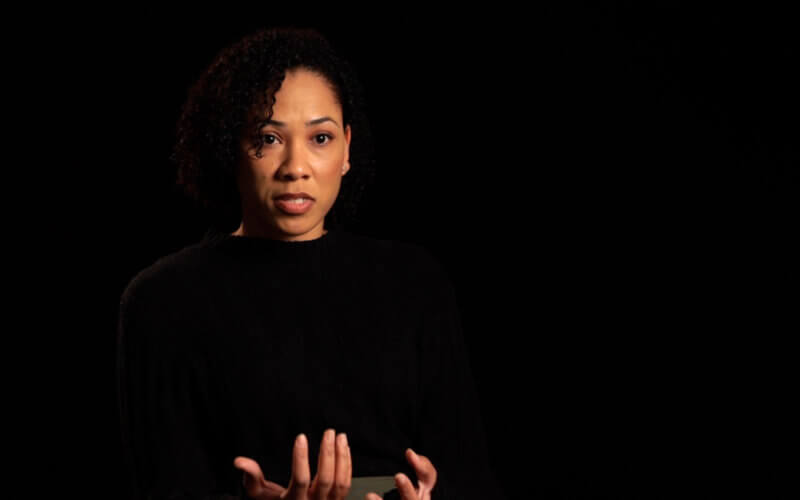 My journey to anti-racism started at a young age.
I was taught to treat everyone with fairness, equality, and love. And most importantly, be proud of my Black heritage. 
My parents also taught me that I was not better than anyone because of my skin color, nor was I inferior.
Growing up I became very aware that I looked different from my peers. It was common for me to be the only Black person in my classroom and, as I grew older, the only Black person in the workplace.
Continue reading Christin's journey toward anti-racism.