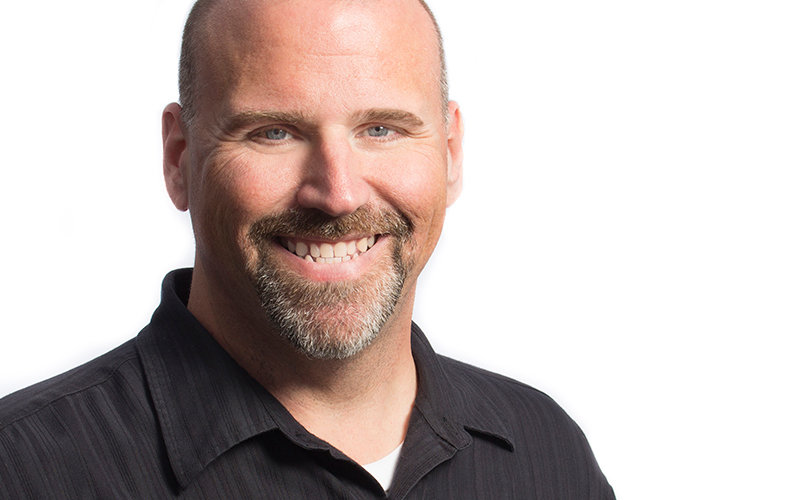 Phillip Kopp transitioned from a visiting professor to an assistant professor of criminal justice in the fall. He earned his doctorate in criminal justice from City University of New York.
Kopp's research includes studies on the impact of body cameras worn by police officers.
Why did you pursue the opportunity to join the Titan community?
CSUF offered the ideal combination of an environment that would support my growth as a scholar, with the ability to have a life away (from) work.
What do you most look forward to now that you're here?
Teaching and making connections with local police agencies to begin pursuing my research agenda.
What areas of continued scholarship and research are of particular interest to you?
My research focuses on police. Presently, I am working with other CSUF researchers to evaluate the impact the implementation of body-worn cameras by the police.
What are some of your outside activities, hobbies or interests?
I enjoy movies, live music, and I am a certified scuba diver.