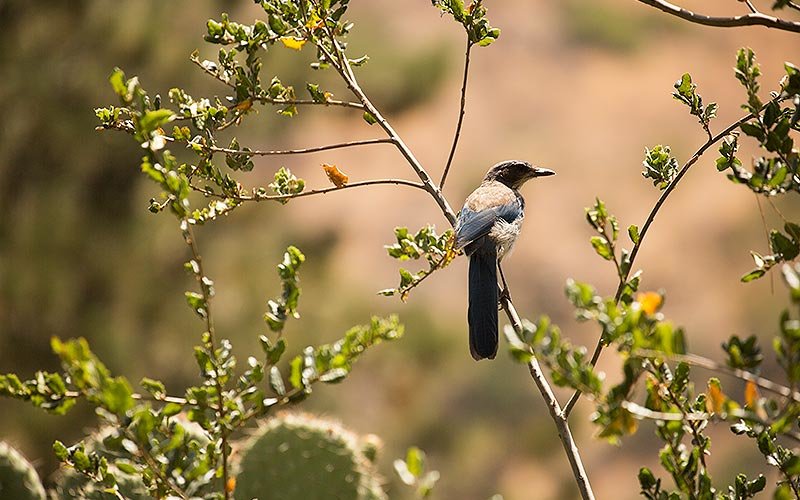 Learn fun facts about bird nesting and breeding behavior from 8:30-10 a.m. Sunday, March 13, at Cal State Fullerton's Tucker Wildlife Sanctuary.
Birding expert and Tucker naturalist Kurt Miethke will lead the program, suitable for ages 10 years and older. Cost is $6 per person, and binoculars and field guides will be provided. Reservations are required and can be made by calling 714-649-2760.
Tucker also is seeking volunteers for its Citizen Science Program, held from 9 a.m. to 4 p.m. Fridays. As citizen scientists, members of the community observe and record data, participate in cleanup and restoration projects and help spread awareness about habitat preservation.
More information about these programs is available by visiting Tucker online. The sanctuary is located at 29322 Modjeska Canyon Road in Silverado.