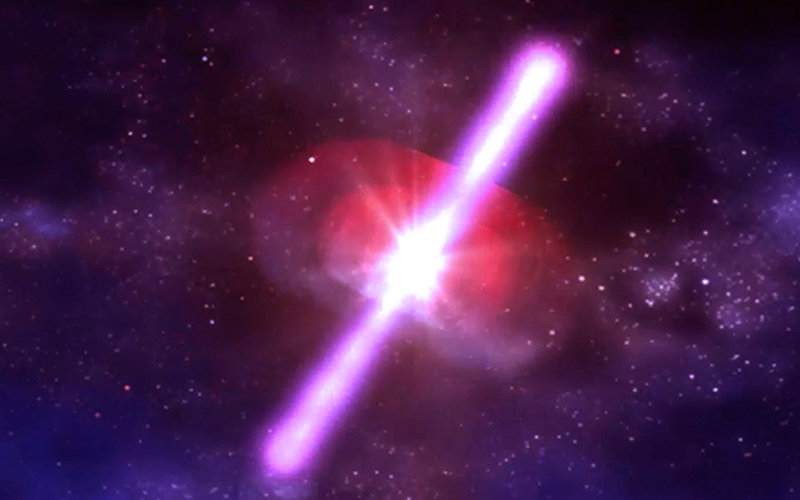 Cal State Fullerton faculty members who are among key contributors to the first direct detection of gravitational waves will discuss the discovery Thursday, April 7, at the Center Club in Costa Mesa.
The 6 p.m. event, "Gravitational Waves: Examining the Universe in a Whole New Way," is open to the public. Tickets are $50 each. Advance ticket purchase is required and must be made online. A portion of the proceeds will support CSUF's Gravitational-Wave Physics and Astronomy Center.
Featured speakers are Joshua Smith, associate professor of physics and director of the Gravitational-Wave Physics and Astronomy Center; Jocelyn Read and Geoffrey Lovelace, both assistant professors of physics; and Alfonso Agnew, professor of mathematics. The Titan team also will talk about why gravitational waves matter in the ongoing exploration of the universe.
Cal State Fullerton is the only university in Orange County with gravitational-wave researchers and one of just three universities in Southern California involved in the global research effort carried out by the LIGO Scientific Collaboration.
The Center Club is located at 650 Town Center Drive, Costa Mesa, 92626. For more information, contact Monica Garza  or 657-278-7550.