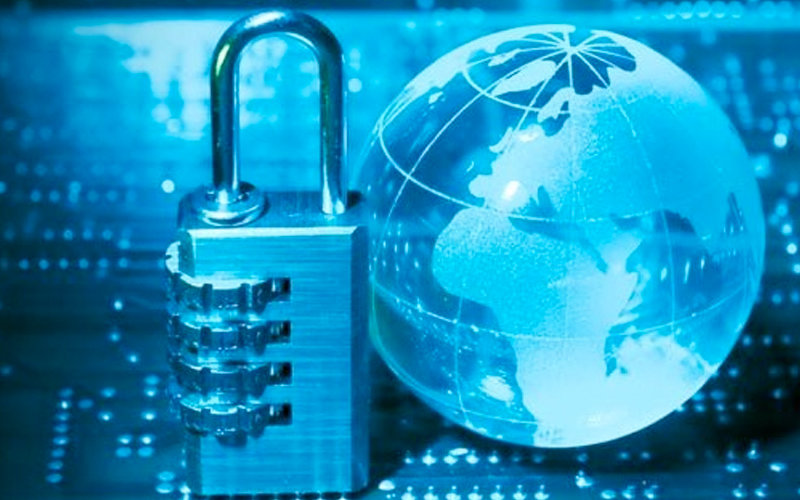 The College of Engineering and Computer Science's Center for Cybersecurity will host its final "Firewallside Chat" for the semester from 10 a.m. to 1 p.m. Thursday, May 5, focusing on incident response — an organized approach to addressing and managing the aftermath of a cyberattack.
Bechtel Corp. security experts Laura Chiu, Chris Pavan and Ryan Chapman will share real examples of incident response and advice for limiting damage and reducing recovery time and costs.
The free public event will be held at the Holiday Inn, 2932 E. Nutwood Ave., Fullerton. To RSVP, visit online.