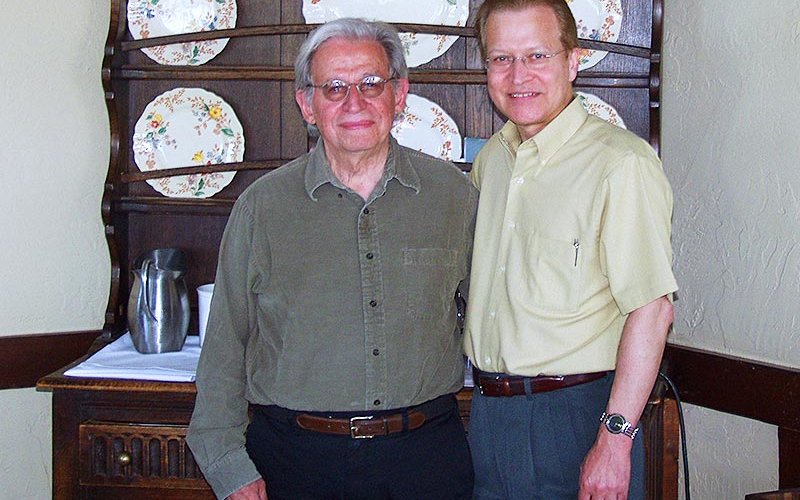 James J. Rizza, professor emeritus of mechanical engineering and a former associate dean of the College of Engineering and Computer Science, died March 31 of cancer. He was 75.
Rizza began teaching at the University in 1968 and served for 42 years. He was associate dean from 1989 to 1992 and served two stints as chair of the Mechanical Engineering Department from 1973 to 1979 and 1982 to 1985.
The educator, who earned his doctorate from the University of Connecticut, was involved in research with multiple publications in respected journals, and was recognized as an Outstanding Educator of the Year by the Orange County Engineering Council.
He is survived by his wife, Rose, and children, Gregory and Sabrina Rizza. To send condolences, contact the Mechanical Engineering Department at 657-278-3014 or send an email.