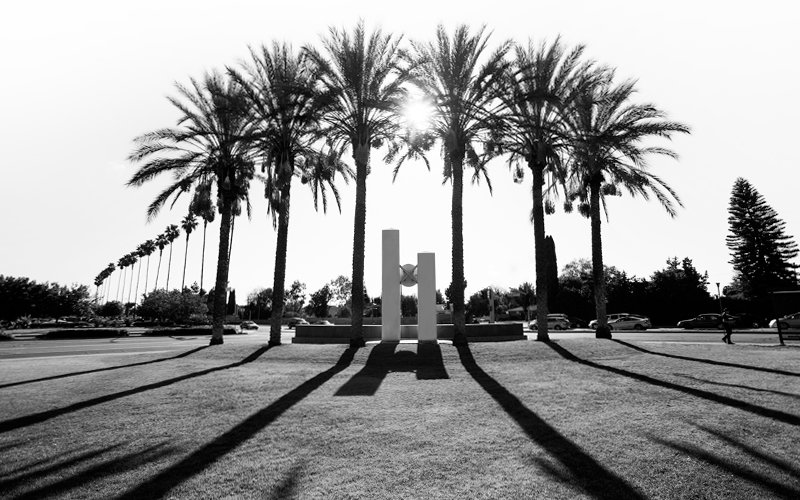 Cal State Fullerton's Philanthropic Board of Governors has named four new community members and announced its 2016-17 executive committee.
The new members — all alumni of the institution — are:
Rachelle Cracchiolo '71, '76 (B.A. psychology, M.S. education-elementary curriculum and instruction), founder and CEO of Teacher Created Materials Inc.
Gina Fales '94 (B.A. business administration-accounting), managing director, Janus Capital Group. Fales also has been named vice chair, finance and investment committee on the executive committee. 
Henry Martinez '75 (B.S. engineering-electrical engineering), senior vice president, water infrastructure, Cordoba Corp. 
Jon C. Smith '02 (B.A. business administration-accounting), partner, assurance services, Ernst & Young
Also joining the board are Dung Vu '04 (B.A. business administration-finance), financial services professional, MML Investors Services LLC, as the alumni representative; Yanitza Berrios, president and CEO of Associated Students Inc., as the student representative; and Bonnie Williams, assistant professor of English, comparative literature and linguistics, as the faculty representative.
They join the nonprofit auxiliary organization that's mission is to build and strengthen relationships with the community and encourage advocacy as well as investment and support of Cal State Fullerton.
Continuing as chair of the board is Jeffrey S. Van Harte '80 (B.A. business administration-finance), chairman and chief investment officer of Jackson Square Partners LLC.  
Joining Van Harte and Fales as 2016-17 officers for the Philanthropic Foundation:
Kerri Ruppert Schiller '82 (B.A. business administration-accounting), senior vice president and chief financial officer, CHOC Children's, as chair-elect
Doug Simao, advisory services, Ernst & Young LLP, as vice chair, nominating and governance
Ernest Schroeder '67 (B.A. business administration), president and CEO, Schroeder Management Co. Inc., as member-at-large and vice chair, resource development
Mike Weisman '76 (B.A. communications) partner and CEO, Amusement Park, as vice chair, marketing/communications committee
Dave Doran '75 (business administration-accounting) managing partner, White Nelson Diehl Evans LLP, as vice chair, audit committee
Dick Ackerman, former state senator, as vice chair, advocacy committee