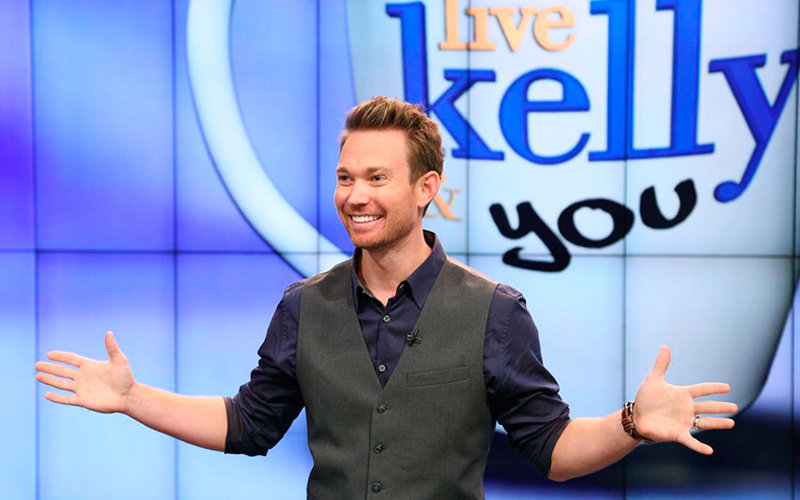 Titan Dax Holt '06 (B.A. radio-TV-film), a former producer and correspondent for TMZ, took second place in the recent contest to co-host "Live" with Kelly Ripa for a day.
Holt and four others were finalists in "Live With Kelly and You," to choose a viewer to co-host with Ripa after the departure of Michael Strahan.
On Oct. 21, Holt announced the news on Facebook and Instagram, "I'm not gonna lie, I'm pretty bummed … But I'm so excited to have made it as far as I did… Hope I made you proud! Now it's time to turn this loss into a Jennifer Hudson situation," he wrote, referencing the Academy Award-winning success that followed Hudson's "American Idol" runner-up finish of the show's third season.