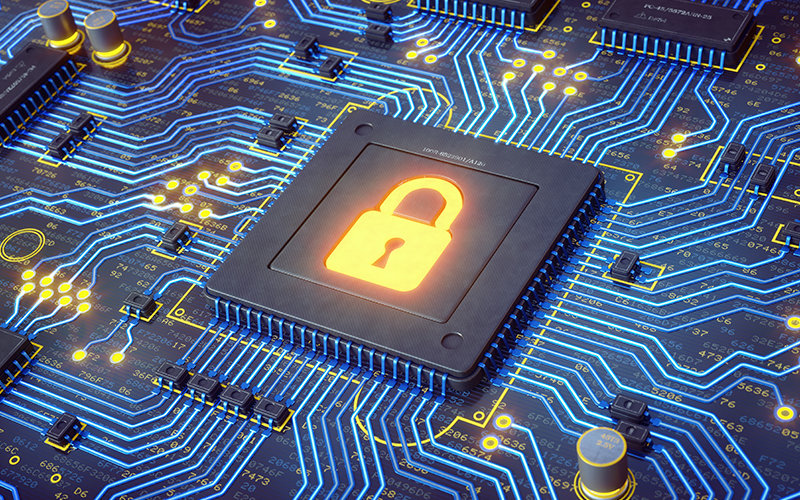 Cal State Fullerton's Center for Cybersecurity and the College of Engineering and Computer Science host "Security Day" Friday, Nov. 4, featuring industry experts discussing issues such as malware, cloud security, Dropbox and more.
The 8 a.m.- 4 p.m. event is open to students, faculty and staff members, industry representatives and the public. The event in the Titan Student Union Portola Pavilion is free and lunch will be provided. Seating is limited and registration can be made online.  
Industry speakers include:
9:40 a.m. – Robert Shaw, Dell, SecureWorks cybersecurity specialist, "Threat Intelligence To Protect Between Your Endpoints to the Cloud!"
10:45 a.m. – David Park, Dell, western region specialist for endpoint security, "Zero-ing in on Zero Day With Artificial Intelligence"
12:45 p.m. – Rajan Kapoor, Dropbox, senior manager of trust and security, "Security At Scale: How Dropbox Secures Over 500 Million Users" 
Additionally, members of the center's Offensive Security Society student organization will give a 3 p.m. presentation on taking an offensive approach to cybersecurity.
The college presented the first Security Day in 2013 to give students insight and information about areas of study and careers in computer security. For more information, contact Mikhail Gofman, associate professor of computer science and director of the Center for Cybersecurity, 657-278-7304; or visit online.