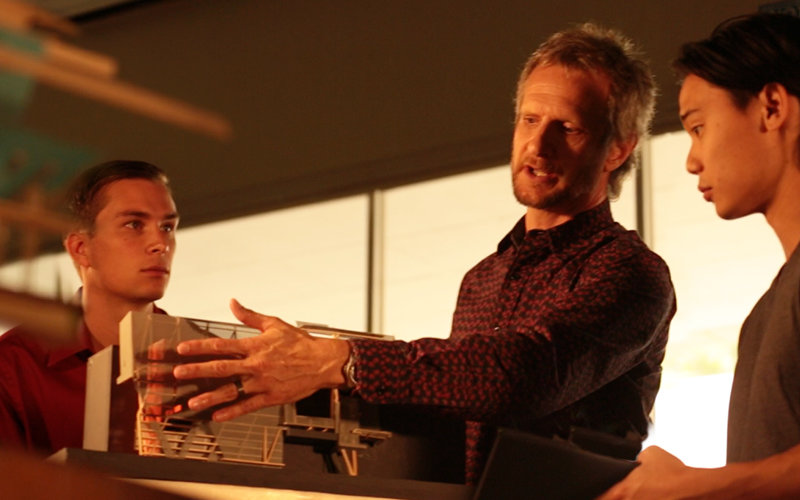 What do faculty members do when not in a CSUF classroom? They share their wealth of knowledge and skills in various professional and community activities.
Elisa Mandell, associate professor of art, is one of several university professors facilitating discussions in online communities for visual arts professionals at CAA Connect, the new social hub and resource library from the College Art Association. Mandell is one of two heading the Latin American Art discussions. 
Human communication studies faculty members Minjung Kim and HyeKyeung Seung, who teach in the communicative disorders program, screened 80 Korean-American children ranging in age from 8 months to 5 years — in their home language — during an Oct. 8 Children's Health Screening Fair in Los Angeles. The event was organized by the Korean American Special Education Center; Seung is an advisory board member.
Tyler D. Parry, assistant professor of African American studies, and graduate student Clayton Finn, presented "Limitations and Possibilities in Researching the N-Word" at the University of Kansas Oct. 17.
Chris Peterson, professor of music, was guest professor in the music department of Shanghai's Fudon University. Peterson is the director of the CSUF Concert Choir and the Titan Men's Chorus.
Bryan Cantley, professor of art, was a guest lecturer at the University of Greenwich in London in November and presented a paper at The Bartlett, University College London's global faculty of the built environment. He was also published in "Surrealism and Architecture: A Blistering Romance."