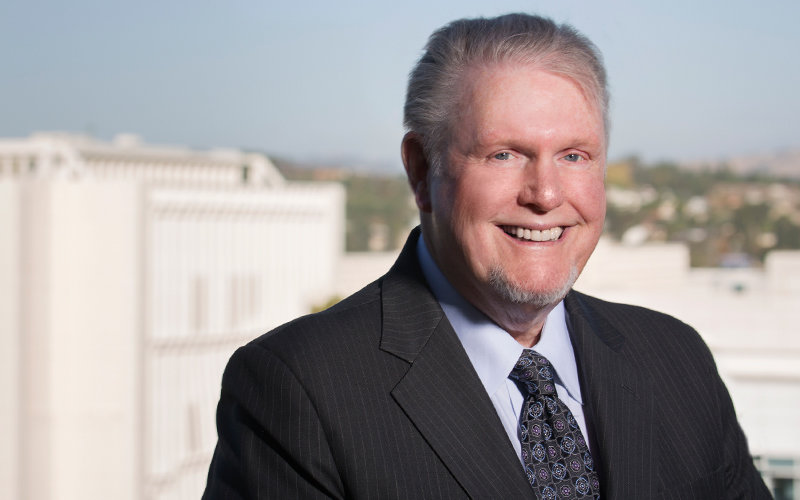 Harry Norman, associate vice president emeritus for international programs and dean of University Extended Education, died Nov. 2 from complications of Amyotrophic Lateral Sclerosis (ALS), or Lou Gehrig's disease.
Norman served 23 years as dean of University Extended Education and was named associate vice president for international programs in 2012 in a consolidation of the University's several international education departments, programs and functions.
During his tenure, summer session enrollments increased to 195,000; student participation in the American Language Program grew by 500 percent; University Semester Abroad grew to more than 600 students; and the Osher Lifelong Learning Institute (OLLI) membership grew by 169 percent. In addition, more than 220 professional development programs were implemented through International Programs Asia and nearly 150,000 enrolled in campus certificate programs.
Norman successfully completed a $4.5 million capital campaign for the expansion of facilities at the Fullerton Arboretum; established the Garden Grove branch campus in partnership with the city of Garden Grove and Coast Community College District and obtained two $1 million endowments to support the OLLI program.  
Prior to joining Cal State Fullerton, Norman served as associate vice provost for the extension and summer quarter at the University of Washington. He earned a doctorate in zoology from the University of Arizona, where he was assistant director of university extension from 1981-84.
Norman is survived by his wife, Jill, and daughter, Maddie.