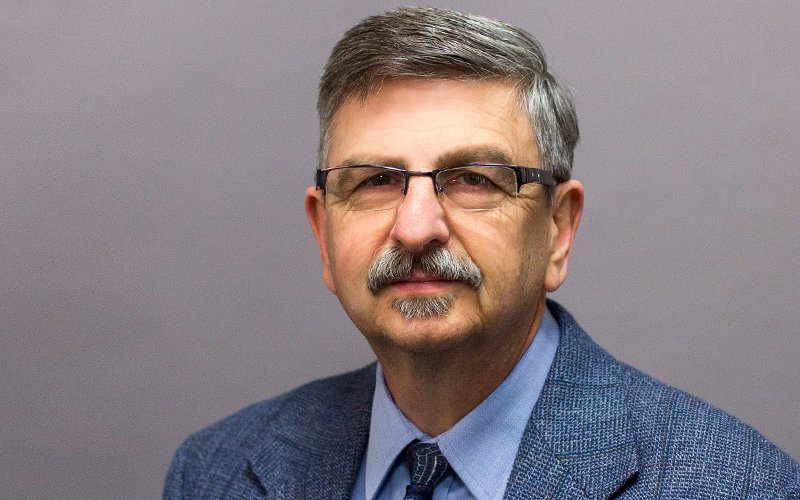 Clement Guthro has been appointed dean of the library at Cal State Fullerton, effective March 30, 2017.
An experienced library leader and administrator, Guthro is particularly interested in how libraries can support student success and research and how technology is transforming teaching and scholarship. His research areas include digital libraries and their effect on scholarship, collaboration across the library ecosystem, long-term stewardship of print collections, and libraries and architecture.
Since 2003, he has served as director of libraries at Colby College in Waterville, Maine, where he oversees operations, staffing and budgeting, and provides leadership for Colby's three libraries and on-campus library storage facility. He also has been actively involved in building multi-institutional library collaborations on the state, regional and national levels.
Guthro holds an educational doctorate in higher education leadership from Nova Southeastern University, a master of library science degree from the University of Western Ontario and a master of arts degree in theology from Point Loma Nazarene University. He is a member of the American Library Association, Association of College and Research Libraries, Coalition for Networked Information, Scholarly Publishing and Academic Resources Coalition, and the International Federation of Library Associations.
Guthro succeeds Richard Pollard, who served as University librarian from 1987 to 2013. Susan Tschabrun served as interim University librarian from 2013 to 2014. Scott Hewitt was appointed interim University librarian in August 2014 and continues his service through March 2017.