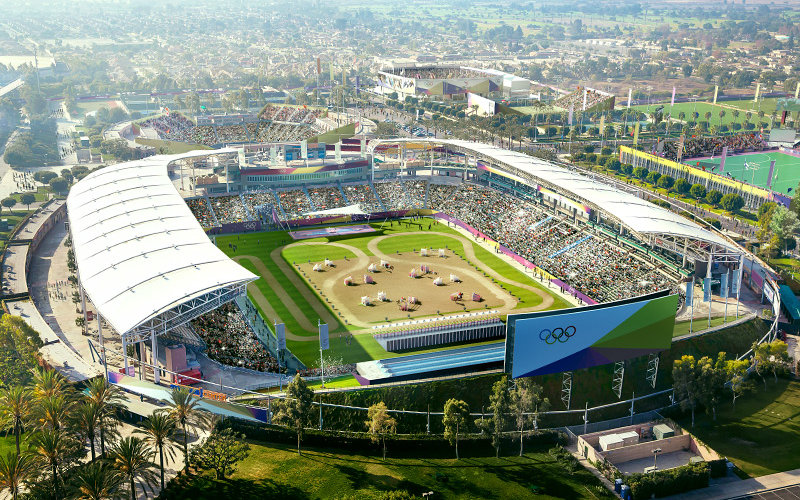 Should Los Angeles or Paris host the 2024 Olympics? Setting the stage for the September decision by the International Olympic Committee (IOC), Cal State Fullerton's Center for Sociocultural Sport and Olympic Research hosts a free, 10 a.m. public lecture Tuesday, April 4, in the Titan Student Union Theater.
The keynote speaker will be John J. MacAloon, Olympic historian and University of Chicago professor. MacAloon will discuss how the LA 2024 bid is being evaluated from an international perspective, based on his service as an executive member of the IOC commission that created the current bid system and his work for the Chicago 2016, New York 2012 and six other global bids.
A panel discussion will follow featuring Joslyn Treece, LA 2024's community manager, and Wayne Wilson, vice president of education services for the LA84 Foundation.
Seating is first come, first served. For more information, visit the CSSOR website.