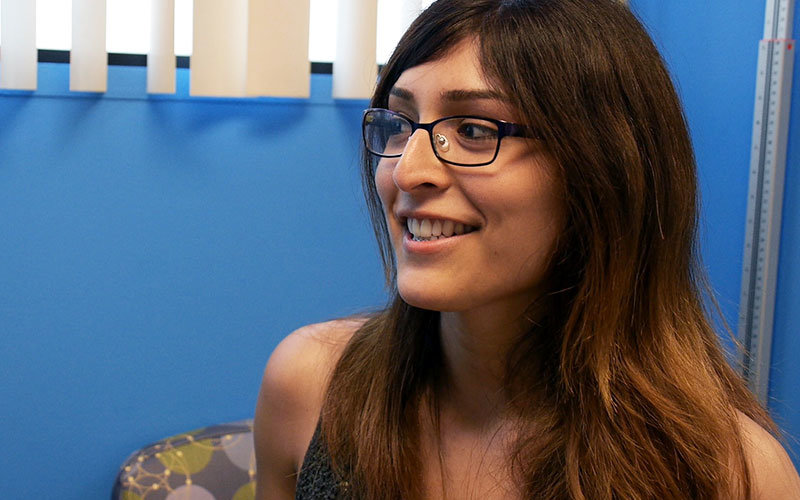 Cal State Fullerton presents a free film screening and panel discussion of "Becoming Johanna," a short documentary that follows a transgender Latina teenager as she navigates adolescence and young adulthood.
The film's subject, Johanna; her school principal, Deb Smith; and filmmaker Jonathan Skurnik will participate in the 4-6 p.m. April 3 program in the Pollak Library's Rotary Club of Fullerton Room 130.
The event is sponsored by the departments of Women and Gender Studies, and Child and Adolescent Studies. For more information, contact faculty members Janna Kim, associate professor of child and adolescent studies, at jkim@fullerton.edu or Karyl Ketchum , associate professor of women and gender studies, at kketchum@fullerton.edu.