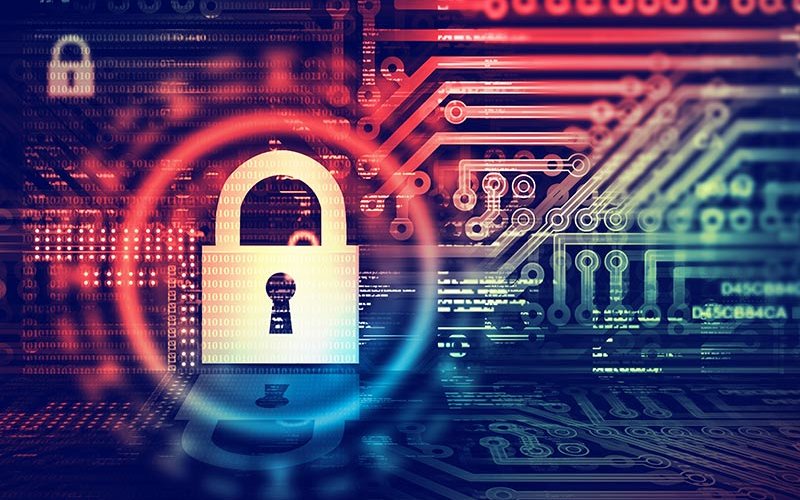 From learning what to do when your computer has been hacked to cybersecurity on the high seas, Cal State Fullerton's Center for Cybersecurity hosts "Security Day" Tuesday, Nov. 28.
The 8 a.m.-5 p.m. event, free and open to the public, features industry experts, including alumni, from different fields of computer security who will present "Cover Your Assets With the Latest on Cybersecurity."
Security Day gives students insight and information about areas of study and careers in computer security. The talks are targeted at educating students, faculty and the public about pressing issues in cybersecurity.
Keynote speakers, beginning at noon, are Assemblywoman and alumna Sharon Quirk-Silva (D-Orange County), and alumnus Amir Dabirian, CSUF vice president and chief information officer for information technology.
Industry presenters include:
9 a.m. – Jonathan Tan, cybersecurity operations engineer, Booz Allen Hamilton Inc., "Cybersecurity on the High Seas"
10 a.m. – Alumnus Robert Shaw '03 (B.S. biological science), SecureWorks cybersecurity specialist at Dell Inc., "Understanding Your Cyber Adversary and the Means to Detect and Respond!"
10:40 a.m. –  Paul Myer, CEO of Veracity Industrial Networks, "Our Critical Infrastructure is Under Attack and Traditional IT Security Tools Can't Protect Us"  
11:15 a.m. – Jarrod Koch, co-founder of DivergeIT, "A Small Business Cybersecurity Defense Guide"
1 p.m. – Alumna Laura Chiu (B.S. computer science, B.A. criminal justice), incident response analyst at Bechtel, "All Things Incident Response"
1:30 p.m. –  Colin Zarbough, western region manager security, privacy and risk consulting at RSM, "Why Small to Middle-Size Businesses are the Perfect Target for Cybercriminals"
2 p.m. – Miguel Calles, senior systems engineer at Raytheon Co., "Internet of Things Vulnerabilities"
For the complete schedule, visit online. The event, sponsored by the College of Engineering and Computer Science and Mihaylo College of Business and Economics, will be held in the Titan Student Union Portola Pavilion, 800 N. State College Blvd. Fullerton 92831. Registration is requested and can be made online.   
For more information, contact Mikhail Gofman, associate professor of computer science and director of the Center for Cybersecurity, 657-278-7304.