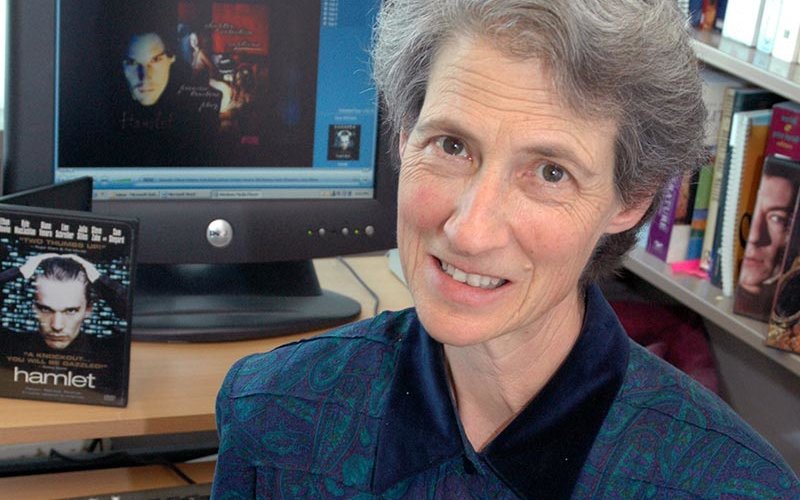 Ellen M. Caldwell, a longtime associate professor of English, comparative literature and linguistics at Cal State Fullerton, died Aug. 10.
Before joining the university in 2001, Caldwell taught at Vanderbilt University in Tennessee and Kalamazoo College in Michigan. She earned her bachelor's degree from USC, and her master's degree and doctorate from UCLA.
During her time at CSUF, Caldwell regularly taught courses in medieval literature, Shakespeare, Shakespeare and film, Renaissance literature, gender theory and drama. She also served as vice chair of the Department of English, Comparative Literature and Linguistics and played an instrumental role in ensuring the quality of the department's undergraduate advising.
In addition, Caldwell published many scholarly articles on 14th-century religious mystics, 16- and 17th-century English drama, multiple studies of Shakespeare and 20th-century American novelists.
"Ellen's energy, her intellect and her tireless devotion to students were legendary," said Stephen Mexal, chair and professor of English, comparative literature and linguistics. "She was exactly the kind of professor we aspire to be: in possession of great scholarly skills and a whip-smart mind, but with the generosity, kindness and endless patience to share what she knew with others."