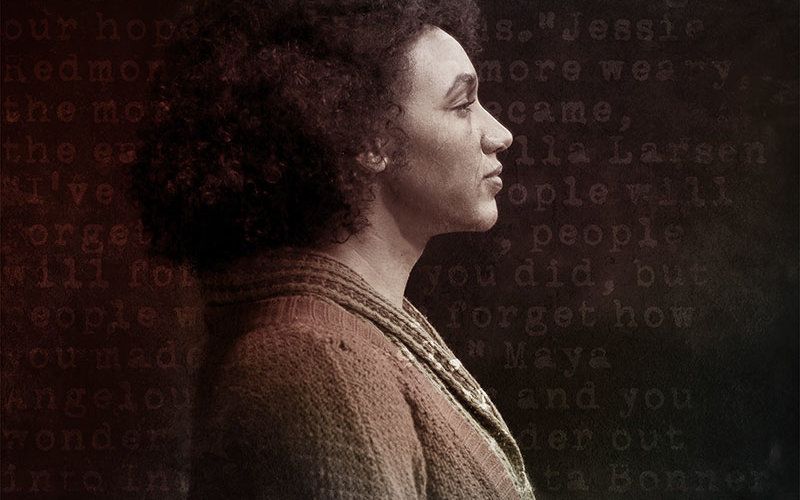 Cal State Fullerton's fall theater lineup begins in October with "bee-luther-hatchee," a tale of an editor who has published an autobiography of a reclusive 72-year-old black woman whom she has never met. When the book wins a prestigious award, the editor decides to deliver the award, resulting in a shocking meeting between the two women.
The production is directed by actress Saundra McClain, who has appeared in numerous roles on and off-Broadway and starred in the Kansas City Theatre Foundation-commissioned one-woman show "Barbara Jordon: A Rendezvous With Destiny." Last spring, McClain taught a Theatre for Social Justice class and co-developed a new play with students called "I Work Up This Morning" that was performed at the end of the term. "Bee-luther-hatchee" runs Oct. 5-28 in the Hallberg Theatre.
Other fall productions include:
"Children of Eden"
Oct. 26-Nov. 11
Stephen Schwartz, creator of the Tony Award-winning "Wicked," offers up a family musical telling the stories of Adam and Eve, and Noah and the Ark.   
"Mr. Burns: A Post-Electric Play"
Nov. 9-Dec. 2
The winner of the 2014 Drama League Award for Outstanding Production of an Off-Broadway or Broadway Play, "Mr. Burns" is the tale of how a single episode of TV's "The Simpsons," along with commercials, jingles, pop songs and other sitcoms, fit into a society that forms following the destruction of civilization.
Fall Dance Theatre
Nov. 29-Dec. 9
Featuring faculty and student-choreographed productions directed by Gladys Kares, professor of theatre and dance.
More information and tickets are available online.