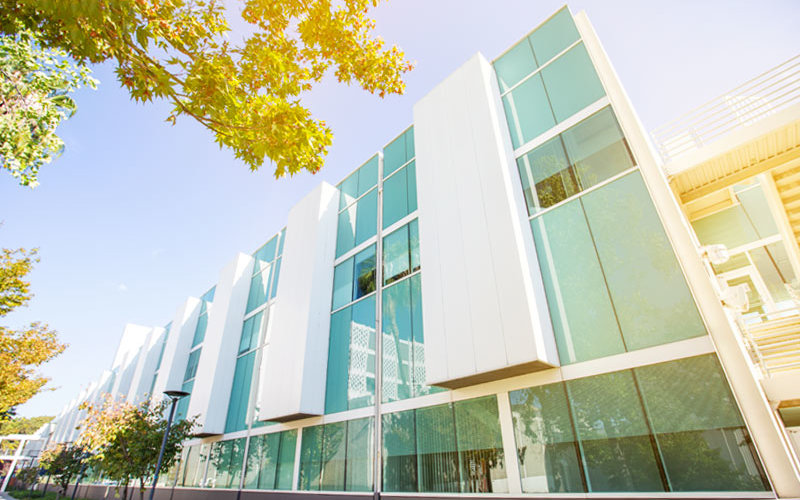 A research scientist, who previously worked in the Division of Experimental Therapeutics at Columbia University Medical Center,  is the author of 15 scientific publications and holds a patent related to compounds that could be used to treat hypertension, joins the College of Natural Sciences and Mathematics.
Stevan Pecic
Assistant professor of chemistry and biochemistry
Ph.D.  biochemistry-medicinal chemistry, City University of New York, The Graduate Center
Diploma in pharmacy (equivalent to doctor of pharmacy), School of Pharmacy, Belgrade, Serbia
Research interests: Designing and developing novel inhibitors of enzymes to produce potential therapeutic drugs; and identifying and designing DNA-based biosensors to be used for bioimaging, drug discovery, disease diagnosis, hazard detection, food inspection and many other biomedical applications.
Most impactful academic experience: During my undergraduate studies, I participated in a field trip organized by the Department of Botany and observed and collected many medicinal plants, and learned about natural products and their practical use. The structural and chemical diversity of natural products is something that continues to fascinate me.    
Something you'd like others to know: I would like others, especially students, to know more about my field of study and research in medicinal chemistry. Answers to many health problems affecting our society on a daily basis can potentially be discovered in academic research labs — by students themselves.
Favorite book: "The Emperor of All Maladies: A Biography of Cancer" by Siddhartha Mukherjee