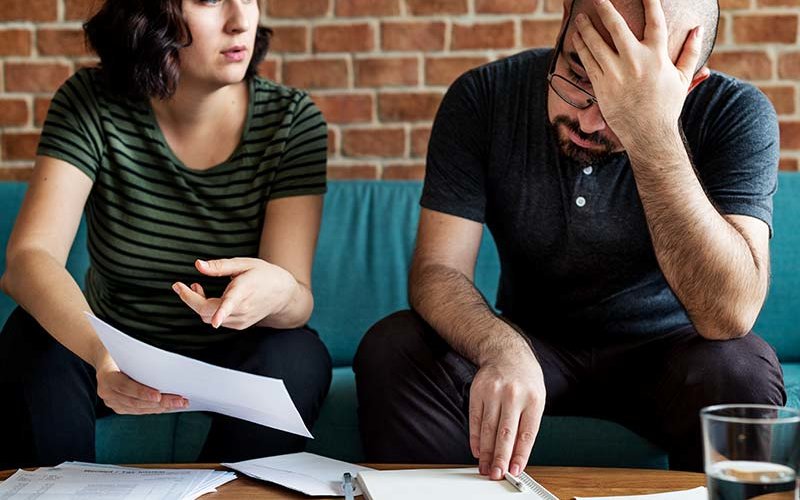 To drive home the issues facing their future patients and clients who may be living paycheck to paycheck, perhaps in poverty, Cal State Fullerton's School of Nursing is offering a Jan. 20 poverty simulation in which students will serve as patients/clients.
"Developing knowledge about the connection between poverty and health is essential to nursing education," explains Maria Matza, associate professor of nursing. "Most students have had little exposure or personal experience with vulnerable populations. In many ways this lack of knowledge can negatively affect attitudes and practice behaviors of undergraduate nursing students.
"This simulation was created to provide students with an awareness of their own attitudes about individuals, families and communities that fall into the cycle of poverty. It provides them with foundation knowledge so they can provide appropriate interventions and referrals to community resources," adds the educator.
The 10 a.m. to 2 p.m. simulation will be held in Cal State Fullerton's Titan Student Union and between 150 to 200 senior nursing students will serve in the role of families. Volunteers will serve as community resource people, I.e., teacher, social worker, employer, shelter staff, pawnbrokers, police.
The students must survive an entire month (with every 15 minutes representing one week) making sure that they keep their housing, feed the family, pay bills, meet unexpected situations, report to work, get children to school and provide child care for infants and preschoolers, says Matza.
After the simulation students are asked to move into groups and are encouraged to share and reflect on their experiences and what they learned from the simulation experience.
In the month following the first simulation in 2015, "students were still commenting about the richness of the experience and how it changed their attitude about vulnerable populations," notes Matza. "Even critiques about the frustration of  'waiting in long lines for assistance' becomes a teaching moment as we remind our students that no one is prepared or taught to navigate through poverty."