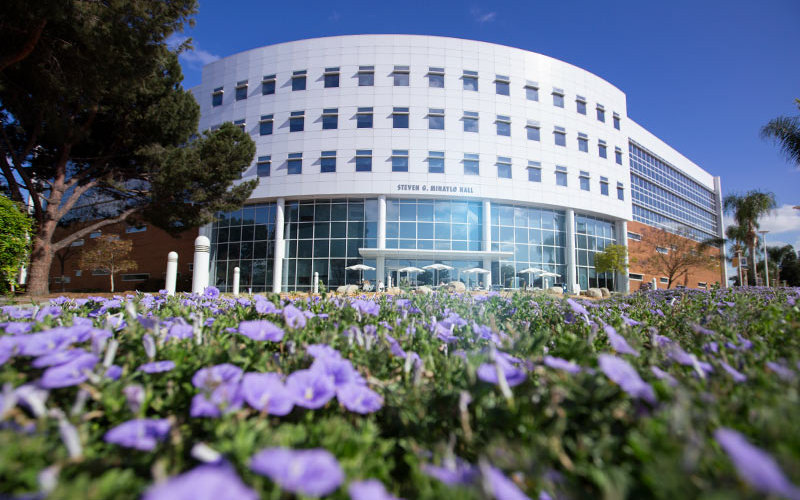 Cal State Fullerton's Center for Family Business holds its fifth annual Hall of Fame event March 19, where it will honor exemplary family businesses in Southern California with induction into the Family Business Hall of Fame. 
Companies are nominated by their peers and selected by previous inductees. Honorees are chosen based on excellence in the community, strength in succession, maintaining and honoring the founder's vision, and commitment to education. 
Keynote speaker Andrew Taylor
Andrew Taylor, second generation owner and executive chairman of Enterprise Holdings, is the evening's keynote speaker. He and other leaders of large, family-owned businesses in the region are meeting and networking with CSUF students as well. 
The event pays tribute to JoAnne Norton, associate at The Family Business Consulting Group, with a Lifetime Achievement Award. Norton founded the "Family Business Dynamics" course at CSUF and served as the interim Rick Muth Endowed Chair for Family Business from 2015-16. 
The Hall of Fame event will take place from 4:30 p.m. to 8 p.m. at the Richard M. Nixon Presidential Library and Museum, 18001 Yorba Linda Blvd., Yorba Linda. Tickets and sponsorship information are available online. Students interested in a career at Enterprise and who wish to attend the event should contact Ed Hart, director of the Center for Family Business, at edhart@fullerton.edu or 657-278-7431. 
The Center for Family Business is a partnership between the business community and university. Its mission is to enhance the well-being and survivability of family businesses by providing opportunities for education, interaction and information tailored to business needs and concerns.