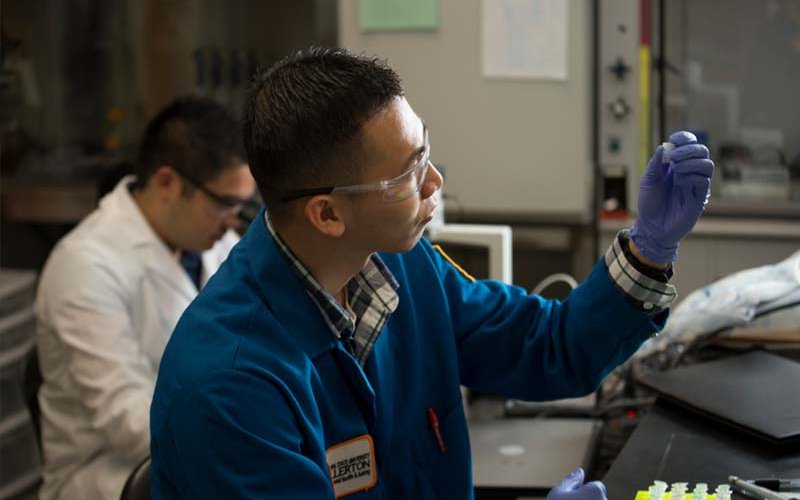 Six California State University campuses — Fullerton, Humboldt, Los Angeles, San Luis Obispo, San Marcos and Sonoma — will receive a combined $7.5 million to reimagine online courses in science, technology, engineering and mathematics (STEM) fields.
​The awards are issued by the California Education Learning Lab, a new grant-making program administered by the state that is intended to close equity and achievement gaps in STEM and other disciplines.
In its first year, the Learning Lab sought proposals from colleges and universities across California on ways to improve the performance of underrepresented minorities in lower-division STEM courses. A CSU campus was a partner in each of the winning proposals.
Cal State Fullerton, UC Berkeley and Santa Ana College were awarded $1.3 million for "Community Sourced, Data-Driven Improvements to Open, Adaptive Courseware."
Continue reading to learn more.