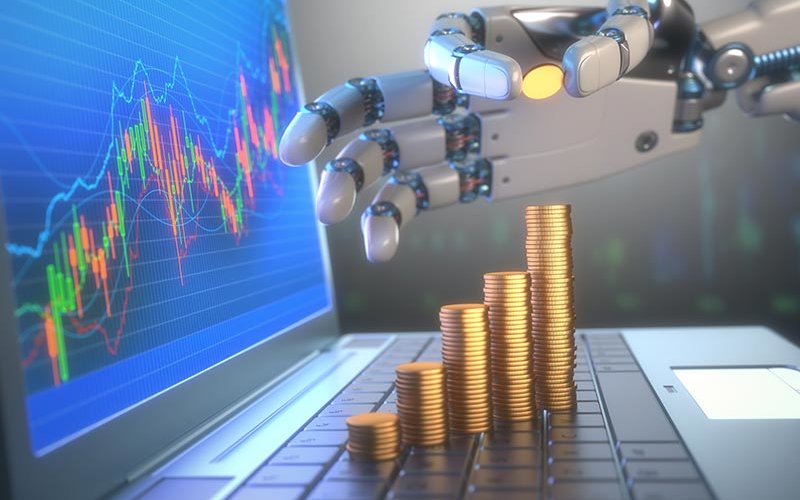 What do government regulations, robotic process automation and socially conscious investing have in common?
All are featured topics at the 18th annual SEC "Hot Topics" Conference hosted by Cal State Fullerton's Center for Corporate Reporting and Governance Sept. 20, 8-4 p.m. at Hotel Irvine.
Vivek Mande, center director and chair and professor of accounting, explains that the conference theme, "Transforming Business Socially & Technologically," centers on the vast impact and fundamental changes environmental, social and governance (ESG) ratings, as well as cutting edge technologies like robotic process automation, (RPA) are having — and will continue to have — on business.
ESG ratings capture how socially responsible a firm is perceived to be. They are an outgrowth of the movement toward responsible investing and recognition that nonfinancial factors such how corporations respond to climate change and how they treat workers play an important role in company performance. Businesses are proactively positioning themselves as good corporate citizens to attract socially-conscious investors.
RPA technology allows employees to eliminate tedious tasks. Mande explains how this will free accountants up time for value-added work. "Accountants have financial custody of their clients' data. They are well-positioned to mine this data, analyze it and make client recommendations."
Bill Armstrong '94 (B.A. business administration-accounting), chief innovation officer at Moss Adams and conference panel moderator, elaborates.
"RPA and artificial intelligence will change what it means to be in accounting. In a relatively short period of time, the current job description for a public accountant will likely be more than 50 percent replaced by RPA and better algorithms (machine learning). But this technology has to be managed; staff will find new things to do with the technology – opening up new service offerings and revenue streams. The technology will cause the field to explode with opportunity."
At the SEC conference, keynoters Marie Myers of UiPath and David Cieslak (a.k.a. "Inspector Gadget") of RKL eSolutions LLC, will cover these topics, along with expert panels. Regulators from the Security and Exchange Commission, Financial Accounting Standards Board and the Public Company Accounting Oversight Board will update attendees on the latest legal and financial regulations. 
Chief financial officers, lawyers, academics and professionals in auditing, accounting and finance are encouraged to attend; continuing professional education credits are available for certified public accountants and California attorneys. 
The conference is being planned and managed by CSUF accounting seniors Gail Chang and Chloe Wang, and junior Alexis Rock. Visit the center's website for more information or to register.