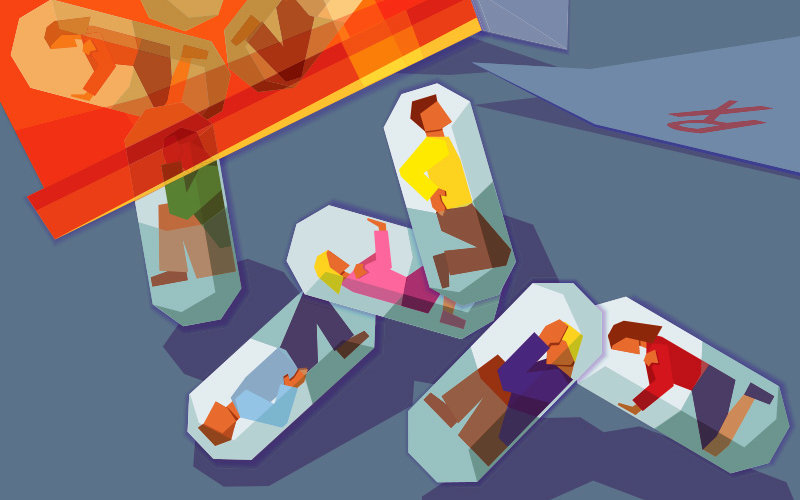 In the midst of the nation's opioid crisis, Yinfei Kong, assistant professor of information systems and decision sciences at Cal State Fullerton, is playing an important role in one of the first studies to look at gender differences among opioid users in entering, accessing and continuing medication-assisted treatment.
Kong is one of four investigators on a research team based at the University of Chicago working on "Gender Disparities in Access and Engagement in Medication-Assisted Treatment for Opioid Use Disorder." The project is funded by a four-year, $1.89 million grant from the National Institutes of Health, of which CSUF will receive $367,000 over the 2019-23 time period. 
The project will explore differences in entry and wait time for treatment, and retention and dropout risk for men versus women in Los Angeles County between 2011-17, as well as examine the impact Medicaid expansion in 2014 had on those women. It will also look at differences by client risk profile and treatment program characteristics.
Findings will be used to inform healthcare policy and practice, in order to improve access and care for women battling opioid addiction.
Kong wanted to be a part of this project because "it's a very important topic that can help a lot of people." Women are one of the most vulnerable populations affected by the current opioid epidemic. By contributing his expertise in advanced longitudinal approaches to the study, Kong hopes to help these women and reduce opioids' drain on the economy as well.