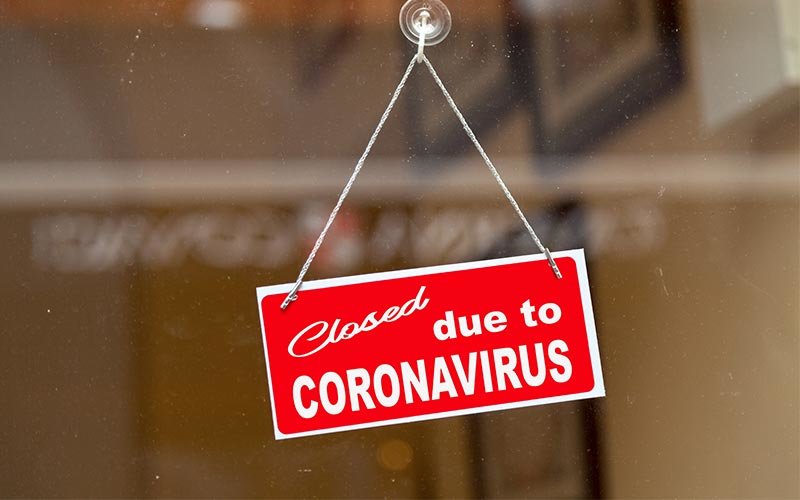 The Small Business Development Center at Cal State Fullerton is on the front lines of providing relief and support to small businesses impacted by the new coronavirus in Orange County and the Inland Empire.
"The effects of COVID-19 on small businesses are devastating," says Mike Daniel '99 (B.A. business administration-marketing), regional director of the Orange County Inland Empire SBDC network. "We have been working closely with public agencies, banks and nonprofits to help provide resources and updated information as quickly as possible through our website, printable guides, webinars and virtual services."
The center, which has administered lead and regional SBDC centers for Orange, Riverside and San Bernardino counties since 2003, assists small businesses with fewer than 500 employees through free virtual business consulting and other services. 
"Our team of over 100 business consultants is committed to helping our small businesses — the heart of our local economies and communities — get through this pandemic," Daniel continues. "We're providing no cost, direct support with disaster loan applications, cash flow concerns, recovering sales online, tax assistance, work sharing programs and more."  
The center's COVID-19 web page offers tips to keep businesses healthy during interruptions as well as a list of state and federal resources, including disaster loan assistance from the Small Business Administration. In the next few days, they will launch step-by-step "how-to" videos on such topics as filling out the SBA's loan application and driving sales online.
"We are open for business and here to help people through this," says Daniel.
Visit the SBDC's COVID-19 web page or call 1-800-616-7232 for assistance.