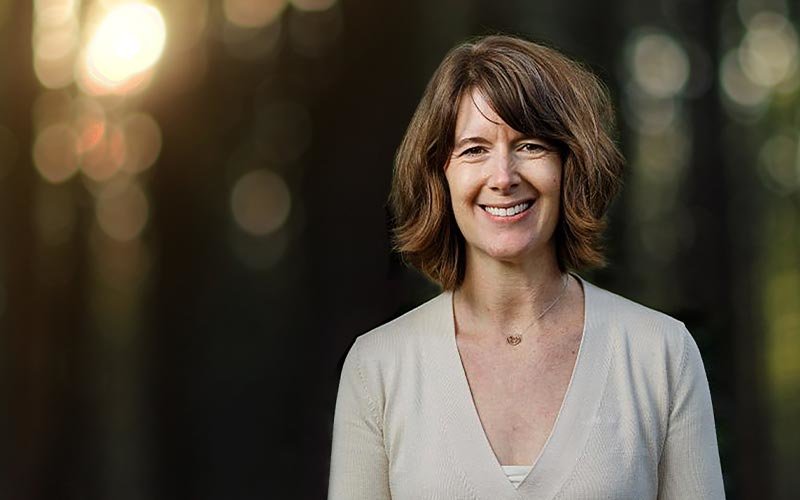 Updated July 15, 2020
Carolyn C. Thomas, professor of American studies and vice provost and dean of the Office of Undergraduate Education at UC Davis, has been named provost and vice president for academic affairs at Cal State Fullerton, effective July 15.
In her position as vice provost and dean at UC Davis, Thomas operated across colleges and divisions and directly with students to create one of the strongest learning environments in the nation. She previously served as department chair, director of the UC Davis Humanities Institute, and convener of a UC system-wide humanities consortium. 
As provost at Cal State Fullerton, Thomas will serve as a member of the university cabinet and lead the Division of Academic Affairs. As chief academic officer, she will provide leadership for division student success initiatives along with the planning and management of academic, instructional and financial resources supporting teaching and scholarly activities.
"We, at Dr. Thomas's alma mater, are proud and grateful that her passion for equitable access to public higher education has become a lifelong commitment to reinvest its transformative power in others," said Fram Virjee, president of Cal State Fullerton. "The Titan family has long admired her work, leadership and achievements from afar — at times with a pinch of jealousy, perhaps, but always with a huge sense of pride — and we are honored and thrilled to welcome her home as our next provost and vice president for academic affairs."
Thomas earned her Ph.D. in American studies in 2001 at the University of Texas at Austin. She earned her bachelor's degree in American studies and German at Cal State Fullerton, graduating with high honors in 1994.
"Cal State Fullerton is where I gained confidence that my ideas mattered and my voice could positively impact others," said Thomas. "I'm thrilled to be coming home to lead with its faculty, staff and students. Together, we will face the current challenges and strengthen Fullerton's special kind of learning that creates, through all the people it impacts, the world we need."
As a faculty member, Thomas' research has explored how technological innovation and food production, combined with marketing and advertising, impact Americans' definitions of "health." She has been featured on NPR and the BBC for her award-winning book, "Empty Pleasures: The Story of Artificial Sweetener from Saccharin to Splenda." She has written two books, two edited volumes and roughly 40 articles on such topics as the origins of weight training, the mechanization of tomatoes in California, the fondness for Krispy Kreme donuts in the South and the ineffectiveness of "diet" foods as weight-loss tools.
Thomas is the recipient of the Chancellor's Award for Distinguished Undergraduate Mentoring at UC Davis. Her recent research and administrative work focuses on how engaging faculty in creating online courses, working with staff to enhance academic advising, implementing a diverse honors program and raising first-generation awareness on campus can improve student academic success.
If you'd like to follow the provost on social media, visit:
Instagram: Csufprovost 
Twitter: @csufprovost 
Facebook: Cal State Fullerton Provost
Contact: Valerie Orleans, vorleans@fullerton.edu