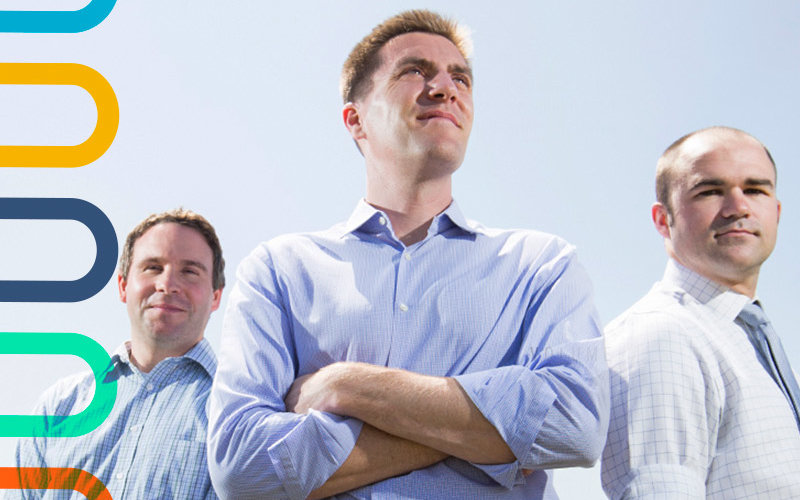 With a spike in Olympic-themed research in recent decades, Cal State Fullerton's Center for Sociocultural Sport and Olympic Research has launched the Journal of Olympic Studies, a multi-disciplinary, peer-reviewed journal.
The biannual, print and online journal will publish research on the Olympic, Paralympic and Youth games; National Olympic Committees; as well as the World Anti-Doping Agency, Court of Arbitration for Sport and international federations as they relate to the Olympic movement.
"The Olympic Games stand as the largest sporting phenomenon of the 21st century, attracting the world's premier sportsmen and sportswomen from 206 representative nations, as well as global television audiences soaring upward of four billion viewers," said Matt Llewellyn, professor of kinesiology, co-director of CSSOR and the journal's editor.
"Polarizing, provocative and prosperous, the Olympic Games — in their winter, summer, Paralympic and now youth variations — have long fascinated academic researchers," he continued. "Whether it's drug scandals, wars, protests, boycotts, terrorist attacks, or issues of pollution, security and surveillance, and human rights, the games represent a propitious avenue for researchers working in such disparate fields as the social sciences, medicine, business management, arts and humanities, and environmental science."
The first issue features articles on the Russian doping scandal, the spirit of Olympic sport, the complex preparations for the 1926 Central American Games and the fame of decathlon champion Milt Campbell.
Richard W. Pound, the first president of the World Anti-Doping Agency and former vice president of the International Olympic Committee, authored the first of these articles.
"The editorial board was delighted to have such an important administrative figure share his thoughts and research on such a pertinent contemporary topic as doping in elite sport and the Russian state's systematic doping program," said Llewellyn.
In addition to scholarly articles, each issue of the journal will include a book review essay of a recently published Olympic-themed manuscript.
Looking ahead, Llewellyn anticipates that the journal will delve into politics, nationalism, race and ethnicity, gender and sexuality, doping and performance enhancement, sport governance and leadership, marketing and communication, environmental and human rights concerns, terrorism and security, and cultural and structural legacies.
The Tokyo 2020 Games, now postponed amid the COVID-19 pandemic, could also provide an area of research for future scholars.
"As a peer-review journal, we can never be certain what types of articles and topics scholars decide to submit to the journal for review and possible publication," he said. "However, I would imagine that the COVID-19 crisis will inspire scholars to re-engage with the complex issues of hosting the Olympic Games."
John Gleaves and Toby Rider, professor and associate professor of kinesiology respectively,  serve as associate editors of the journal and co-directors of CSSOR.
Contact: Lynn Juliano, ljuliano@fullerton.edu