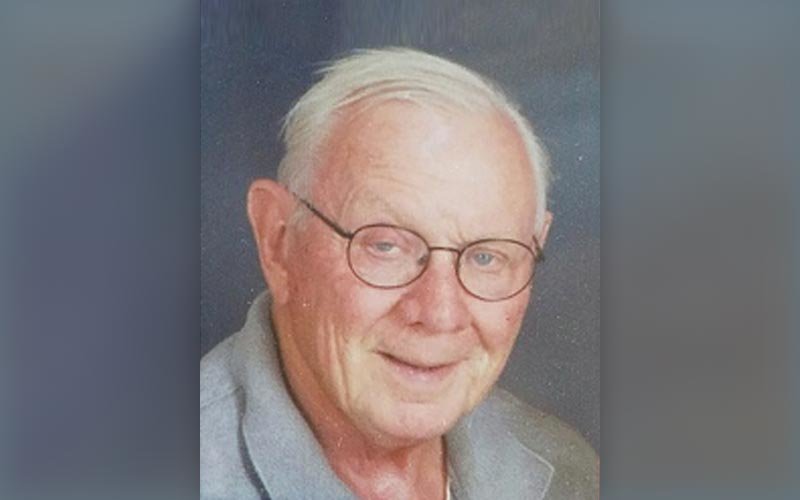 An endowment of $400,000 in the name of Robert Hodges, professor emeritus of English, has been established to support fellowships for undergraduates and graduate students pursuing academic degrees in English or comparative literature.
Remembered for his "sharp wit, keen perceptions and remarkable memory," Hodges, who died Feb. 21 at the age 91, joined Cal State Fullerton's Department of English in 1965 and retired in 1993. He was an important contributor to the development of the curriculum in English. During his 28 years of service, he taught American literature classes as well as undergraduate and graduate classes on the modern novel. An expert in the work of Polish-British novelist Joseph Conrad, Hodges penned a book called, "The Dual Heritage of Joseph Conrad."
"Robert was unfailingly devoted to his students, and it was his wish that a generous bequest be left to the English department to create a fellowship to assist future students," said Howard Seller, his longtime friend and also a professor emeritus of English. "Although this wasn't expressly noted in his estate, as the trustee, I knew this is what he would have wanted."
The gift is designated to support both the annual Robert R. Hodges Fellowship and to create the corpus of the Robert R. Hodges Fellowship Endowment.
If you would like to help support this fund, visit http://give.fullerton.edu/hodges.
Contact: Valerie Orleans, vorleans@fullerton.edu