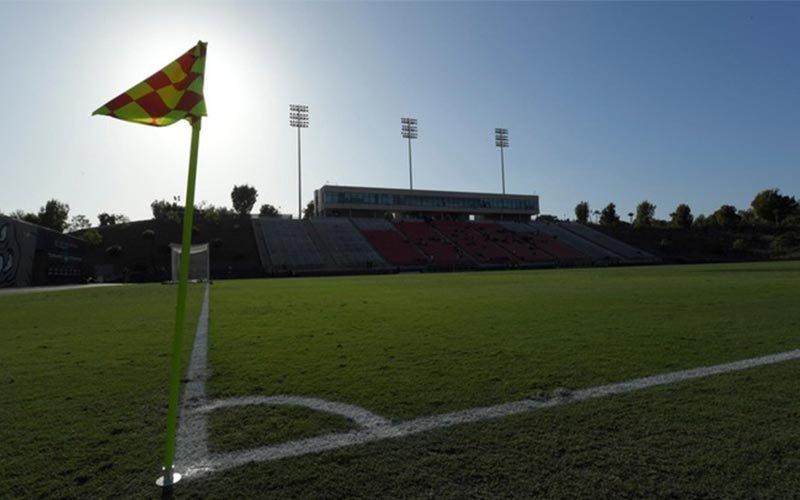 The Big West Conference Board of Directors announced this week that Big West fall sports competition will be postponed through the end of the calendar year.
The Board said the continued serious challenges to health and safety on Big West campuses and communities impacted by the global COVID-19 pandemic.
The postponement includes men's and women's cross country, men's and women's soccer and women's volleyball.
The fall competitive schedules for men's golf, women's golf and women's tennis will also be postponed, as well as fall competition for sports in their non-traditional segment.
"I fully agree and support the Big West Board of Directors decision to prioritize the health and safety of not only our student athletes but of the coaches and staff in our respective athletics departments," Athletic Director Jim Donovan said. "This pandemic has been heartbreaking in every way possible but we will stay strong and stay together." Continue reading at Titan Athletics.