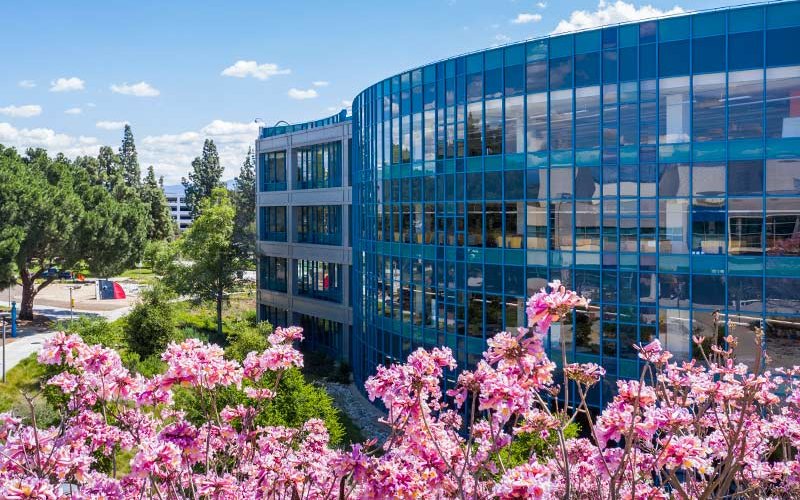 With topics ranging from "The Cinderella Tale of Math Education" to "The Return of African Cultural Heritage" and "Black Orange County from 1960-1972," Cal State Fullerton faculty members are presenting their research during virtual "Faculty Noontime Talks," presented by Pollak Library.
The fall semester talk series begins Tuesday, Sept. 22, featuring Bogdan Suceavă, professor of mathematics, who will present "From Gheorghe Tzitzeica's Contest of the 'Mathematical Gazette' to the International Mathematical Olympiads: The Cinderella Tale of Math Education." Suceavă will discuss the International Math Olympiads, its history and why it matters today.
For the complete list of faculty presentations, open to the public, visit the library's website. The talk series, which continues on Mondays and Tuesdays from noon-1 p.m. through Dec. 1, is part of the library's goal of facilitating intellectual engagement across campus. Each talk will be followed by a question and answer session. 
To register to attend and receive the Zoom information, email Katie Steben at ksteben@fullerton.edu. 
Contact: Debra Cano Ramos, dcanoramos@fullerton.edu